Free Shipping On Orders Over £35
OVER 2,600 happy customers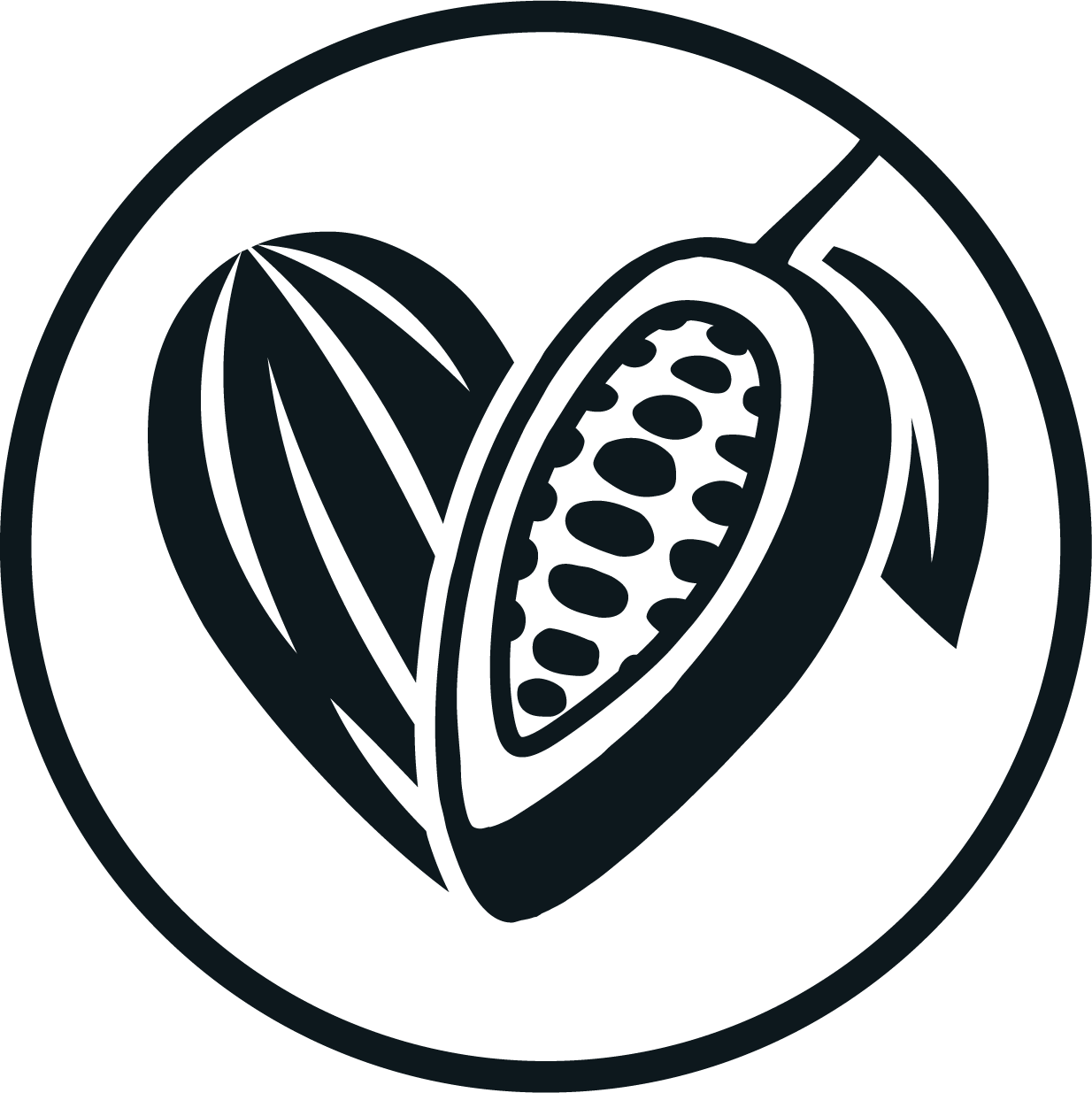 WHY CHOOSE US?
1,500,000+ TREES PLANTED
Unfortunately, we are currently only able to ship within the UK.
Royal Mail 48 tracked - £3.50, or free over £35 (takes 2-3 days usually)
Royal Mail 24 tracked - £4.95 (takes 1 day 93% of the time)
Premium Tracked Next Working Day - £6.95 (guaranteed next day)
Log in to your online account and visit 'My Orders'. Here, you will see your order history and the current status of your order. Alternatively, you will receive an email with tracking information once your order has been despatched.
When you place your order, our warehouse team process and pack your parcel immediately. This means that your order cannot be changed. If you urgently need to change your order, we will try our best to help, but this may not be possible.
For online orders, you can pay by Visa, Maestro, American Express and PayPal.
When you add a product to your cart, you will see an option to add a personalised greeting card for £1. Only one greeting card can be added per order.
We occasionally pause shipping when the temperature gets too hot during the summer months. This is to avoid our chocolate melting during transit, ensuring that our products arrive in great condition. If shipping has been suspended, we will make this clear on our website.
Unwrap the Joy of Gifting with Love Cocoa's Luxury Chocolate Gifts
Gifts That Speak the Language of Luxury
Welcome to Love Cocoa's Chocolate Gifts collection, where each product is a testament to craftsmanship and quality. Whether you're celebrating a birthday, an anniversary, or simply want to make someone's day, our curated range of chocolate gifts offers something for everyone.
Handcrafted Chocolate Truffles: A Symphony of Flavours
Indulge in our single-origin chocolate truffles, meticulously crafted to offer a melting pot of flavours. From classic Salted Caramel to exotic Marc de Champagne, each truffle promises a unique taste adventure.
Customised Chocolate Gifts: Make It Personal
Add a personal touch to your gifts with our customisation options. Choose from our range of gift cards and gift boxes to make your gift truly one-of-a-kind.
Why Choose Love Cocoa for Your Chocolate Gifts?
Quality Ingredients: We source only the finest ingredients to create our chocolate masterpieces.
Sustainable Practices: Our commitment to sustainability means you can enjoy our chocolates guilt-free.
Fast Delivery: With our efficient delivery service, your gift will reach its destination in perfect condition and on time.
Questions
Have questions about our chocolate gifts? Check out our FAQs or contact us for more information.