Free Shipping On Orders Over £35
OVER 2,600 happy customers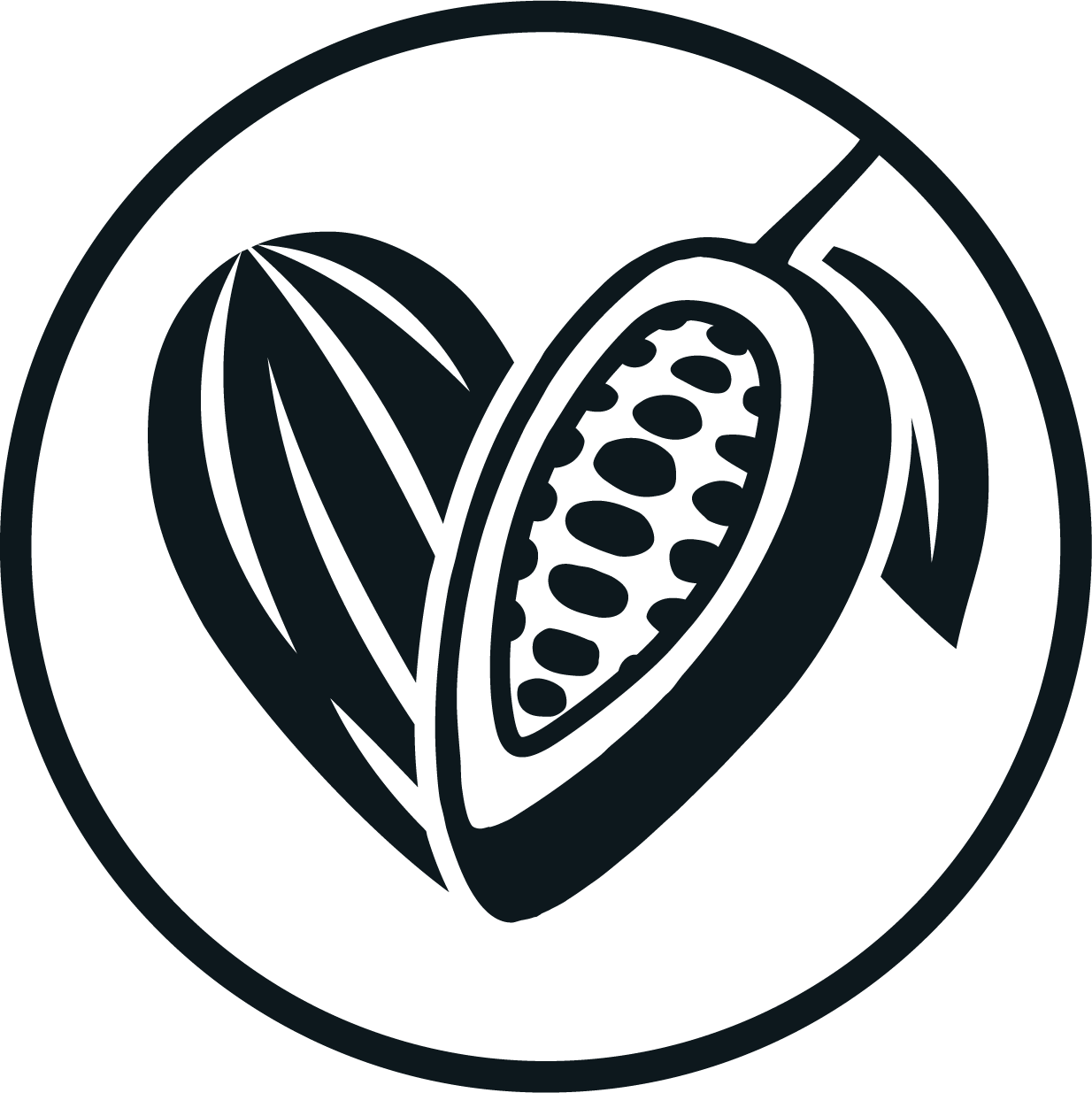 WHY CHOOSE US?
1,500,000+ TREES PLANTED
Unfortunately, we are currently only able to ship within the UK.
Royal Mail 48 tracked - £3.50, or free over £35 (takes 2-3 days usually)
Royal Mail 24 tracked - £4.95 (takes 1 day 93% of the time)
Premium Tracked Next Working Day - £6.95 (guaranteed next day)
Log in to your online account and visit 'My Orders'. Here, you will see your order history and the current status of your order. Alternatively, you will receive an email with tracking information once your order has been despatched.
When you place your order, our warehouse team process and pack your parcel immediately. This means that your order cannot be changed. If you urgently need to change your order, we will try our best to help, but this may not be possible.
For online orders, you can pay by Visa, Maestro, American Express and PayPal.
When you add a product to your cart, you will see an option to add a personalised greeting card for £1. Only one greeting card can be added per order.
We occasionally pause shipping when the temperature gets too hot during the summer months. This is to avoid our chocolate melting during transit, ensuring that our products arrive in great condition. If shipping has been suspended, we will make this clear on our website.
Luxury chocolate hampers
Packed with delights and made to please, discover our range of luxury chocolate hampers.
Treat your family, friends, or loved ones with the gift of ethically-sourced chocolate, free from palm oil and made by hand.
Watch the smile on their face as they open up the box to find a treasure trove of delicious chocolate nibbles — and maybe a few extra surprises. Whether for a birthday, wedding, or Valentine's, a chocolate hamper is a guaranteed way to brighten that special day.
Why not take a look at our tipsy offerings? Find delectable chocolates paired with gin liqueur or Prosecco — or go all out with a Deluxe Champagne Hamper for a true celebration.
Of course, we have alcohol-free choices, too! Explore our range of hampers brimming with hot chocolate, vegan chocolate, and more. Alternatively, you could go for a pamper hamper gift box, containing a chocolate delight and a gorgeous candle.
Send chocolate hampers in the post
The beauty of a Love Cocoa chocolate hamper is that you can send it directly to your giftee. Simply choose the hamper or gift box you think they'll love best, and we'll deliver it straight to their door. 
Not sure whether your loved one will be in on the delivery day? Take a look at our Letterbox chocolate gifts or Chocolate Truffle boxes. Specially designed to fit in most letterboxes, these compact gifts are just as luxurious as their larger counterparts. The best bit? You can keep the surprise going right up until your recipient gets home and unwraps the box!
Chocolate hamper gifts for any occasion
Chocolate is truly the perfect gift for any occasion. From anniversaries to birthdays, nothing complements a special day better than a luxury chocolate hamper. Share with the family at Christmas or Eid, or surprise a hard-working employee as a thank you for their work. No matter the occasion, chocolate hampers are the perfect way to show your appreciation for the best people in your life.
With a large variety to choose from, our luxury chocolate gifts are curated to surprise even the most hard-to-please of gift recipients. There's bound to be something they'll love in every hamper.
You can't go wrong with some old favourites, but why not surprise them with something new? And with a chocolate hamper, you can include both at once — something they love, and something they might love more.
Chocolate hamper subscription
Is your loved one serious about chocolate? Our curated
chocolate subscriptions
are just the gift for any dedicated chocolate lover. What's more, you're giving a gift of sustainability — we plant one tree for every product sold with our "One Bar One Tree" scheme. Keep the love coming with a collection of gorgeous luxury chocolates, delivered regularly, every week or month.