Free Shipping On Orders Over £35
OVER 2,600 happy customers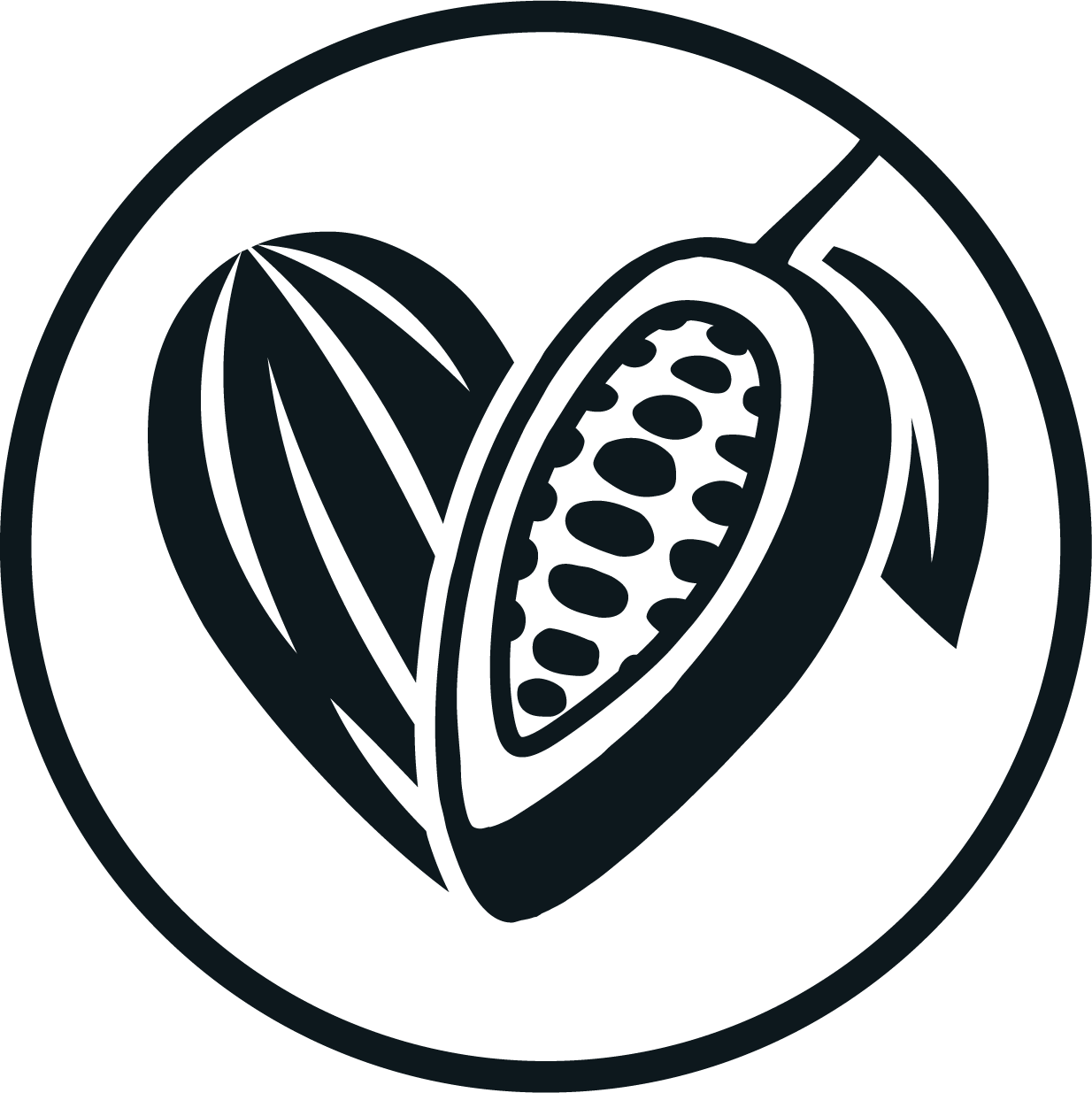 WHY CHOOSE US?
1,500,000+ TREES PLANTED
Unfortunately, we are currently only able to ship within the UK.
Royal Mail 48 tracked - £3.50, or free over £35 (takes 2-3 days usually)
Royal Mail 24 tracked - £4.95 (takes 1 day 93% of the time)
Premium Tracked Next Working Day - £6.95 (guaranteed next day)
Log in to your online account and visit 'My Orders'. Here, you will see your order history and the current status of your order. Alternatively, you will receive an email with tracking information once your order has been despatched.
When you place your order, our warehouse team process and pack your parcel immediately. This means that your order cannot be changed. If you urgently need to change your order, we will try our best to help, but this may not be possible.
For online orders, you can pay by Visa, Maestro, American Express and PayPal.
When you add a product to your cart, you will see an option to add a personalised greeting card for £1. Only one greeting card can be added per order.
We occasionally pause shipping when the temperature gets too hot during the summer months. This is to avoid our chocolate melting during transit, ensuring that our products arrive in great condition. If shipping has been suspended, we will make this clear on our website.
Experience the Luxury of Ethical Vegan Chocolate
At Love Cocoa, luxury and ethics can go hand-in-hand, especially regarding chocolate. Our vegan chocolate collection is a testament to this belief, offering a range of plant-based delights that are as ethical as they are delicious.
Vegan chocolate
Best tasting vegan friendly chocolate bars and truffles, all handmade with love. Luxury, delicious vegan-friendly treats for all chocolate lovers can be found here!
Explore our collection of vegan chocolate gifts. From vegan chocolate bars and truffles to nibbles and hot chocolate, there's something for everyone. Whether you're buying for a birthday or treating yourself, you'll fall head over heels for our scrumptious vegan recipes packed with ethical, single-origin cacao.
Take a peek at our best vegan chocolate gifts for all recipients and occasions. Whether it's a birthday, anniversary, or graduation, make it delicious with Love Cocoa.
Ethical vegan chocolate
Of course, all our vegan chocolate is dairy-free. This should come as no surprise. But you'll be pleased to know that all our vegan chocolate is also ethical, sustainable, and slavery-free, too. That's the Love Cocoa ethos. Chocolate shouldn't just taste delicious — it should benefit the people who make it and the environment where it all begins.
Luxury vegan gifts for all occasions
Whatever the occasion, delight your dairy-free giftee with a bounty of luxury vegan gifts from Love Cocoa. 
Browse our vegan chocolate bars and sample flavours such as salted caramel, English mint, and dark Maldon sea salt. Or opt for our fancy vegan truffles — you can never go wrong with our organic dark vegan truffles.
Go all out with a vegan chocolate hamper, like our vegan favourites gift box or ultimate vegan chocolate library. Your giftee will be able to sample a fabulous range of our most loved vegan recipes.
Fancy making your own vegan gift hamper? Take a look at dairy-free nibbles like our gin & tonic chocolate bar, dark hot chocolate buttons, and espresso martini coffee beans.
Single-origin chocolate
The secret to our impeccable vegan chocolate has something to do with the fact that we only use high-quality, single-origin cacao in our cocoa creations. 
At Love Cocoa, we'll always be committed to using the best ingredients possible. In fact, we only use cacao that's within the top 8% in the world in terms of quality. 
Love Cocoa & H!P
We've partnered with H!P Chocolate to bring you some of their most delectable oat milk chocolate bars. We've curated a few of our favourites in this letterbox-friendly vegan tasting pack and our vegan favourites gift box.
Oat milk creates the creamiest vegan chocolate texture — we absolutely adore it. You can also nab individual H!P Chocolate bars in this collection, so look out for your favourite flavour.
Plastic-free packaging
All our vegan chocolate gifts come in stunning plastic-free packaging. Adorned with beautiful graphics, your giftee will love their present — and the fact it's eco-friendly.
At Love Cocoa, we offer free UK delivery on all orders over £40. And if you're sending a gift, you can even add a personalised greeting card to your order for an extra £1.
Our vegan chocolate collection — your one-stop shop for vegan chocolate gifts, UK delivery, and ethical treats. 
The Journey of Our Vegan Chocolate
W
e ensure that our vegan chocolate undergoes a journey that respects both the planet and its inhabitants. Our ethical sourcing practices guarantee that every cocoa bean used in our chocolate is grown sustainably and fairly, providing you with a guilt-free indulgence.
Why Choose Plant-Based Chocolate?
Choosing 
plant-based
 chocolate is not just a lifestyle choice but also an ethical one. Our vegan chocolate is crafted to offer the same creamy texture and rich flavor as traditional chocolate, without the use of any animal products. It's a win-win situation for both your taste buds and the environment!
The Perfect Gift for Vegan Chocolate Lovers
Looking for a unique gift that aligns with your values? Our vegan chocolate collection makes for the perfect present, whether it's a birthday, anniversary, or any special occasion. Each box is beautifully packaged, offering a luxury experience that is sure to impress.
Frequently Asked Questions About Our Vegan Chocolate
- Is your vegan chocolate dairy-free?
- 
Our vegan chocolate is made 
on the same machinery as we use for milk chocolate. 
Discover the Love Cocoa Difference
Don't settle for less when you can have the best. Experience the luxury of ethical, plant-based
 chocolate with Love Cocoa's vegan chocolate collection. Shop now and elevate your chocolate experience!