CORPORATE CHOCOLATE GIFTs
Trusted by industry-leading global brands
CORPORATE CHOCOLATE
Delight your team and wow your clients with our premium, eco-friendly corporate chocolate gifts at Love Cocoa. Our specially crafted corporate gift boxes offer the perfect blend of luxury and sustainability, making them a hit in any office setting.
Elevate workplace morale and make a lasting impression on potential clients with chocolates that are as good for the planet as they are delicious. Sourced from the highest quality, ethical cacao, our unique flavour profiles are meticulously created to amplify the cacao's natural essence.
Plus, as a B-Corp certified brand, we're committed to giving back—1% of our annual sales go towards reforestation efforts.
CORPORATE CLIENTS INCLUDE: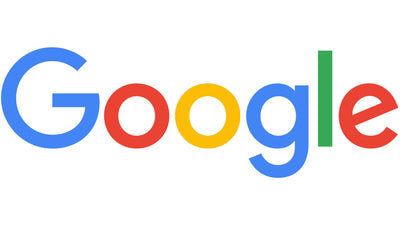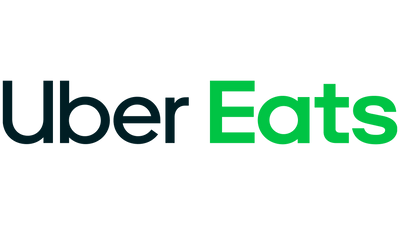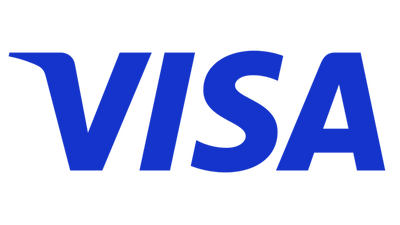 CORPORATE GIFTING Testimonial
I'm constantly seeking premium corporate gifting solutions that align with our brand's commitment to excellence and sustainability. Love Cocoa's corporate chocolate gifts have been a revelation in this regard.

The quality of their sustainably sourced chocolate is unparalleled, further the customisation options are not only user-friendly but also versatile, allowing us to incorporate our branding seamlessly.

What sets Love Cocoa apart is their impeccable customer service. From the initial inquiry to the timely delivery, every interaction has been professional and efficient, making the entire gifting process a breeze.

- Marketing Manager, American Express
Get in touch
Ready to make a lasting impression? Contact us for more information and customised orders.
The typical lead-time for our corporate gifting options varies depending on the level of customisation and the quantity of the order. For standard orders, you can expect a lead-time of 5-10 business days. For fully customized gifts, such as personalised sleeves or specially designed boxes, please allow 3-6 weeks for completion. We recommend placing your order well in advance to ensure timely delivery, especially during peak seasons. Feel free to reach out to our corporate gifting team for more specific timelines based on your needs.
Love Cocoa is committed to sourcing the majority of our cacao from Colombia and Peru, regions known for both their high-quality cacao and lower rates of exploitation compared to other cacao-producing areas.
Why It Matters for Corporate Gifting:
Choosing Love Cocoa for your corporate gifts means you're supporting ethical and sustainable cacao farming practices. Our focus on sourcing from Colombia and Peru ensures that you're not only getting the finest quality chocolate but also contributing to fair labour practices. This adds another layer of depth to your gifts, allowing you to impress clients and employees not just with taste but with integrity. When you gift Love Cocoa, you're gifting responsibly-sourced luxury that reflects well on your brand's values.
Being a B-Corp Certified company means that Love Cocoa meets the highest standards of social and environmental performance, accountability, and transparency. In simpler terms, we're committed to doing good for both people and the planet, not just focusing on profits.
Why It Matters for Corporate Gifting:
When you choose Love Cocoa for your corporate gifts, you're aligning your brand with these same values of sustainability and ethical business practices. It sends a powerful message to your clients, employees, and stakeholders that you care about making a positive impact. Plus, 1% of our annual sales go towards reforestation projects, so your gifts contribute to a greater cause. Opting for a B-Corp certified brand like Love Cocoa elevates the meaning and impact of your corporate gifting, making it more than just a transaction—it becomes a statement of your brand's values.
At Love Cocoa, we understand that every business relationship is unique, which is why we offer a diverse range of corporate chocolate gifts to suit various needs and occasions. Here's a rundown of what you can expect:

Customised Chocolate Bars: Tailor-made to reflect your brand or occasion, our customised chocolate bars offer a unique gifting experience. Choose the flavors, packaging, and even add a personalized message to make it truly your own.

Letterbox Packs: Convenience meets luxury with our Letterbox Packs. Designed to fit through standard letterboxes, these packs feature an assortment of our finest chocolates, making them perfect for remote teams or client outreach.

Chocolate Gift Sets: For those special moments that call for something extra, our Chocolate Gift Sets are the ultimate in luxury and taste. Curated with a selection of our best chocolates, these sets come in premium packaging that can be customized with your brand's logo and message.

Luxury Hampers: Make a grand statement with our Luxury Hampers, filled with a delightful assortment of chocolates and chocolate treats. Presented in beautifully crafted elegant boxes, these hampers are perfect for impressing high-value clients or celebrating team milestones.

Bespoke Packaging Options:
To add that final touch of exclusivity, we offer bespoke packaging options, including custom sleeves and wrappers that can feature your company's branding or a special message.

Whether you're looking to reward your team, impress clients, or celebrate a corporate milestone, Love Cocoa has a chocolate gift that aligns with your brand's values and leaves a lasting impression.
When it comes to making a memorable impression with your corporate chocolate gifts, the packaging plays a crucial role. At Love Cocoa, we offer a variety of packaging options to align with your brand's aesthetic and values. Here's what you can choose from:

Classic Elegant Boxes:
Our elegant gift boxes are the epitome of sophistication and luxury. Available in multiple shapes, sizes, and designs, these boxes are as sturdy as they are stylish, making them ideal for shipping or in-person presentations.

Customised Packaging:
For a more personalised touch, opt for our customised packaging. You can feature your company's logo, a special message, or even the recipient's name, reinforcing your brand identity and showcasing your attention to detail.

Luxury Hampers:
If you're looking to make a grand gesture, our luxury hampers are the way to go. Filled with an assortment of our finest chocolates and other luxury treats, these hampers come in beautifully designed premium boxes.

Letterbox Packs:
Designed for convenience and elegance, our Letterbox Packs fit right through standard letterboxes. These slim, tastefully designed packages contain a selection of our best chocolates, making them a perfect choice for remote teams or client outreach.

Bespoke Sleeves and Wrappers:
Add an extra layer of personalisation with our bespoke sleeves or wrappers. Customizable with your branding or a unique message, these options add a distinct touch to your corporate chocolate gifts.

With Love Cocoa, you're not just giving chocolate; you're offering an experience that reflects your brand's commitment to quality and ethical sourcing. Choose the packaging that best suits your needs and make your corporate gifts truly unforgettable.
At Love Cocoa, we believe in giving back to both the planet and the community. We've planted over 1.6 million trees and are proud members of the 1% for the Planet initiative. This means that 1% of our annual sales go towards reforestation projects and other environmental causes.
Why It Matters for Corporate Gifting:
When you choose Love Cocoa for your corporate gifts, you're not just offering a delicious treat—you're also making a positive impact. Each gift contributes to our ongoing efforts to plant more trees and combat climate change. Additionally, we donate to local Food Banks and In Kind Direct, supporting vulnerable communities. By aligning your brand with Love Cocoa, you're making a statement about your own corporate responsibility and values. It adds an extra layer of meaning to your gifts, turning them into a vehicle for positive change.
Chocolate HAMPERS & BARS
Plan your corporate gifts
Chocolate is universally loved by all age groups.
Perfect for celebrating milestones, business achievements, and seasonal celebrations.
Leaves a lasting impression on clients and partners.
Can be customised to reflect brand values and messages.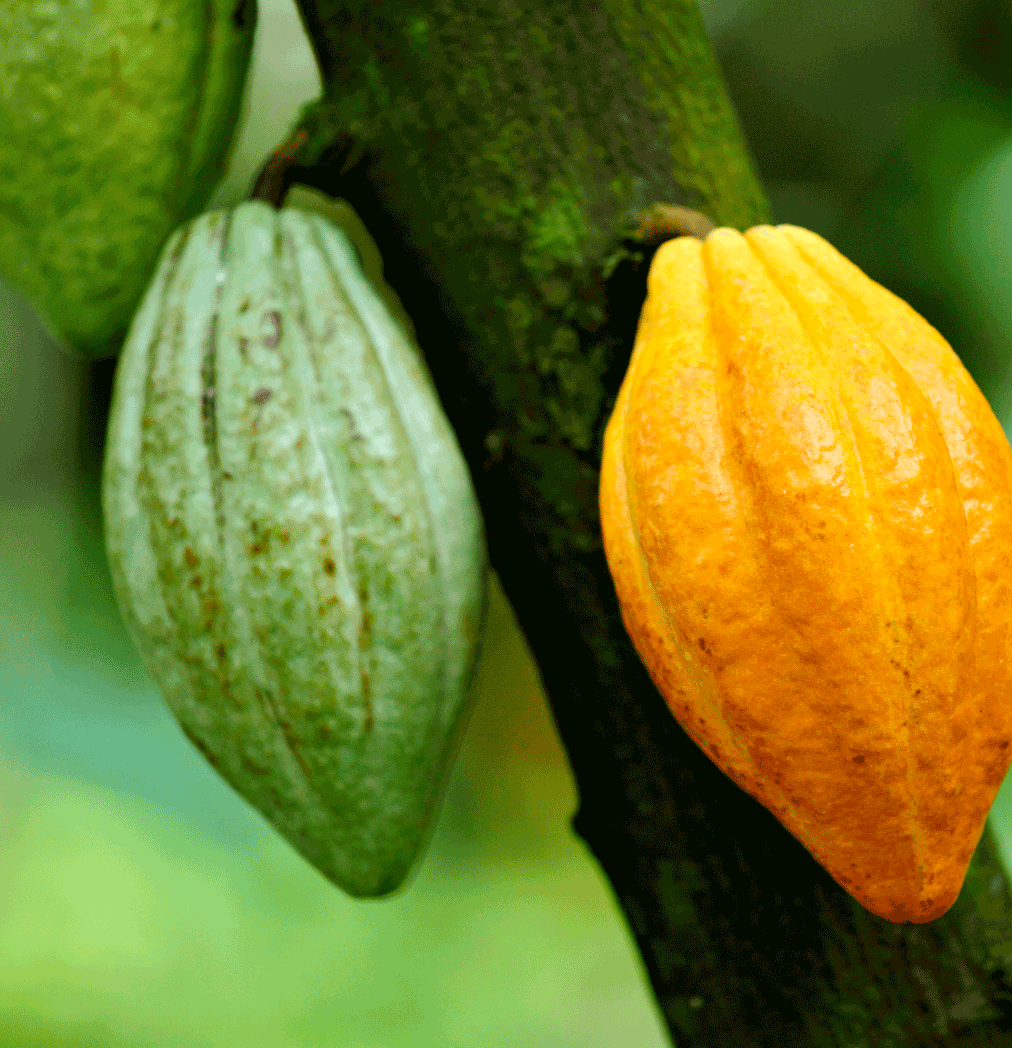 WHY CHOOSE US for corporate gifting
HIGH QUALITY CHOCOLATE
Unlike other corporate chocolate companies, our products are made with quality single-origin cacao which is regarded as the best best in the world. Our ethically and sustainably sourced chocolate and presented in beautiful packaging.
WHY CHOOSE US FOR CORPORATE GIFTING
QUICK & EASY SHIPPING
Send chocolate gifts directly to your indented recipients or in bulk address. Further we offer the option of your clients entering in their addresses through our technology via an email.
WHY CHOOSE US
100% HAPPINESS GUARANTEE
Trusted by the likes of American Express and O2, we can offer a service to delight your clients with MOQ starting at 20 boxes which can be branded to your requirements.
Benefits of Corporate Chocolate Gifting
Treat your staff and clients to Love Cocoa's irresistible, ethical chocolate treats. We've curated a range of corporate chocolate gift boxes that are ideal for workplace gifting.
We can't think of a better way to boost morale and impress new clients than by gifting great-tasting, sustainable chocolate that's ethically sourced. At Love Cocoa, we only use the finest, single-origin cacao from Peru, Colombia, and Ecuador, so you can be sure it tastes delicious too.
Corporate chocolate for every occasion
Whether you want to surprise staff on their birthday, send treats to your WFH-ers, or win over a potential client, browse our collection of chocolate gift boxes. Planning for Christmas, Easter, or Eid? The perfect chocolate gift box awaits.
We've created a collection of chocolate business gifts to suit all budget and volume requirements. Whether you are looking for 20 luxury chocolate hampers for your clients, or 10,000 letterbox-friendly chocolate gifts for your hardworking team, we're here to help.
All of our chocolate gifts can be delivered directly to recipients or in bulk to your office for your own distribution. You can even add personalised notes and other material you wish to include.
Corporate Chocolate hampers
Celebrate big moments for your team with our Chocolate Boozy Gift Box, send your favourite customer warm wishes with our Best of Love Cocoa Gift Box, or thank someone for that huge favour with our Luxury Chocolate Hamper. We even have a vegan-friendly option.
Our corporate chocolate hampers contain a range of gourmet nibbles and an optional gift message — all packed neatly in a sleek gift box.
Chocolate gifts for employees
Your employees run the show — so why not show them how much you appreciate their hard work with chocolate treats? We can send our chocolate hampers to your office for you to present in person or deliver letterbox-friendly corporate chocolate bars to their door.
If you like the idea of surprising your employees at home, take a look at our Mini Gift Box and 6 Chocolate Bar Pack. They're perfect for spontaneous pick-me-ups.
Browse our corporate chocolate catalogue and request a quote today.
Corporate Gifts
Corporate gifting is a tradition which is being adopted by many companies nowadays - and rightly so. It shows the human aspect of your business. At the end of the day, business is between humans and other humans - not robots or machines. Corporate gifting goes a long way to emphasise this simple idea, which in most companies seems to be missing.
Corporate Gifts
Tips for employers with staff working from home! Nobody could have predicted the impact that Covid 19 would have on our workplaces, our social interaction, and our ways of working. Living through a global pandemic is extremely stressful, with health, tiredness, fatigue and mental health all something to manage.
Corporate Gifts
Once you've identified the perfect personal gift for your client, go the extra mile and include a branded note. If the majority of your communication is via email or over the telephone, the personal touch can be a powerful tool and sends the message that you are happy to take the time out of your day to deliver a corporate gift.