Free Shipping On Orders Over £35
OVER 2,600 happy customers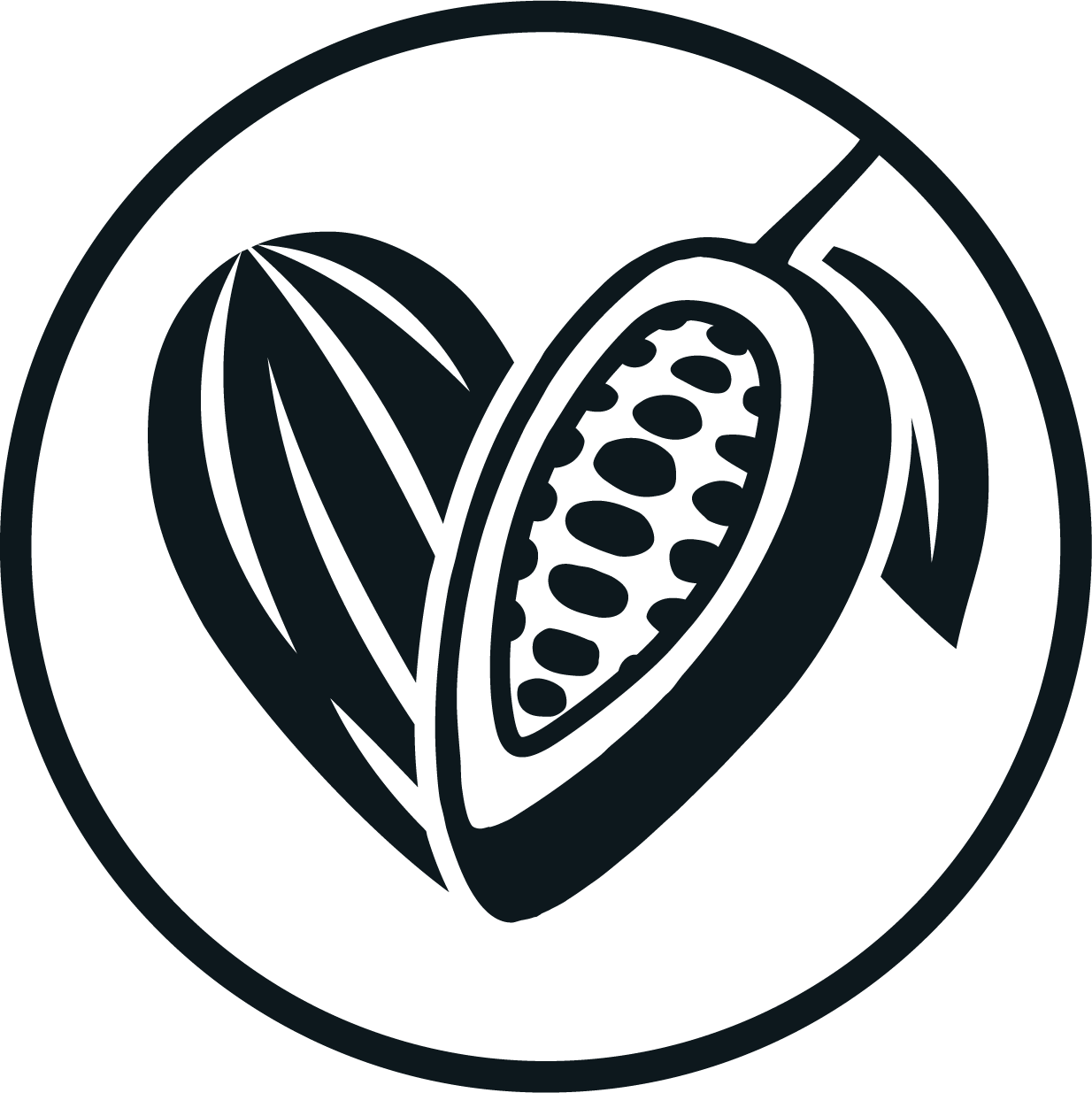 WHY CHOOSE US?
1,500,000+ TREES PLANTED
Unfortunately, we are currently only able to ship within the UK.
Royal Mail 48 tracked - £3.50, or free over £35 (takes 2-3 days usually)
Royal Mail 24 tracked - £4.95 (takes 1 day 93% of the time)
Premium Tracked Next Working Day - £6.95 (guaranteed next day)
Log in to your online account and visit 'My Orders'. Here, you will see your order history and the current status of your order. Alternatively, you will receive an email with tracking information once your order has been despatched.
When you place your order, our warehouse team process and pack your parcel immediately. This means that your order cannot be changed. If you urgently need to change your order, we will try our best to help, but this may not be possible.
For online orders, you can pay by Visa, Maestro, American Express and PayPal.
When you add a product to your cart, you will see an option to add a personalised greeting card for £1. Only one greeting card can be added per order.
We occasionally pause shipping when the temperature gets too hot during the summer months. This is to avoid our chocolate melting during transit, ensuring that our products arrive in great condition. If shipping has been suspended, we will make this clear on our website.
Indulge in Love Cocoa's Luxury Chocolate Truffles
Experience the epitome of indulgence with our luxury chocolate truffles. Crafted with the finest cream and butter, our truffles offer a rich, deep flavour that envelops your taste buds in a luxurious experience.
A Symphony of Exotic Flavors
From Pink Gin and Salted Caramel to Raspberry Champagne, Love Cocoa is your ultimate destination for luxury chocolate truffles. Our diverse selection ensures that your palate will be delighted with every bite.
The Perfect Gift of Luxury Chocolate Truffles
Cherished by All
Luxury chocolate truffles make for an unforgettable gift. Whether it's for a family member or a friend, our truffles are sure to be cherished. Choose from a variety of gift boxes like Boozy or Birthday, or opt for our Signature Truffle Selection Box for a curated experience.
Your Questions About Luxury Chocolate Truffles Answered
What Sets Truffles Apart from Chocolates?
While both truffles and chocolates offer a heavenly chocolatey experience, they are distinct in nature. Truffles are a European dessert delicacy featuring a ganache centre and a chocolate or powdered coating, making them a unique form of luxury chocolate.
Shelf Life of Our Luxury Chocolate Truffles
Our luxury chocolate truffles are crafted to last, with a guaranteed shelf life of at least a couple of months—though we suspect they'll be enjoyed much sooner!
The Versatility of Truffle Flavors
Love Cocoa's luxury chocolate truffles come in a myriad of flavours, from traditional milk chocolate to exotic pink gin and raspberry champagne. The ganache centre and outer shell can be infused with a variety of flavours, offering a customisable luxury experience.
The Origin and Special Features of Luxury Chocolate Truffles
A Brief History
Originating in France in the 1800s, chocolate truffles were named for their resemblance to mushroom truffles and have since become a symbol of luxury and indulgence.
The Role of Alcohol in Luxury Chocolate Truffles
Many of our luxury chocolate truffles feature alcohol-infused flavours like raspberry champagne and pink gin, adding an extra layer of indulgence and making them perfect for special occasions.
Why Choose Love Cocoa for Your Luxury Chocolate Truffles?
When it comes to luxury chocolate truffles, Love Cocoa offers unparalleled quality and convenience. With doorstep delivery, there's no need to visit a chocolatier or attempt to make them yourself. Experience the creamy centre and crisp outer shell of our beautifully crafted luxury chocolate truffles today!
Discover the Best Types of Luxury Chocolate Truffles
When it comes to the ultimate indulgence in luxury chocolate truffles, the experience is unparalleled. With their velvety texture and rich flavours, our truffles are the epitome of luxury. Whether you're treating yourself or searching for the perfect gift, here are some of the best types of luxury chocolate truffles to delight any chocolate connoisseur:
Dark Chocolate Truffles: For the aficionados who crave an intense, bittersweet flavour, our dark chocolate truffles are a luxurious must-try. Crafted from premium cocoa beans and minimal sugar, these truffles offer a sophisticated indulgence.
Milk Chocolate Truffles: If you desire a balanced, creamy experience, our milk chocolate truffles are your go-to luxury treat. The smooth texture and the sweetness of milk chocolate combine to create an irresistibly decadent delight.
White Chocolate Truffles: While not a traditional chocolate, our white chocolate truffles earn their spot on this luxury list. Composed of cocoa butter, sugar, and milk solids, these truffles provide a creamy and luscious experience for those who prefer a milder, sweeter flavour.
Flavoured Truffles: Elevate your luxury chocolate truffle experience with our flavoured options. From classic combinations like hazelnut and caramel to unique flavours like lavender and sea salt, there's something for every palate.