CORPORATE GIFTS & HAMPERS
Delight your clients and customers with Love Cocoa chocolates.
We can cater for almost any business having worked with multinationals such as American Express to smaller startup companies who are looking for a unique ethical corporate gift.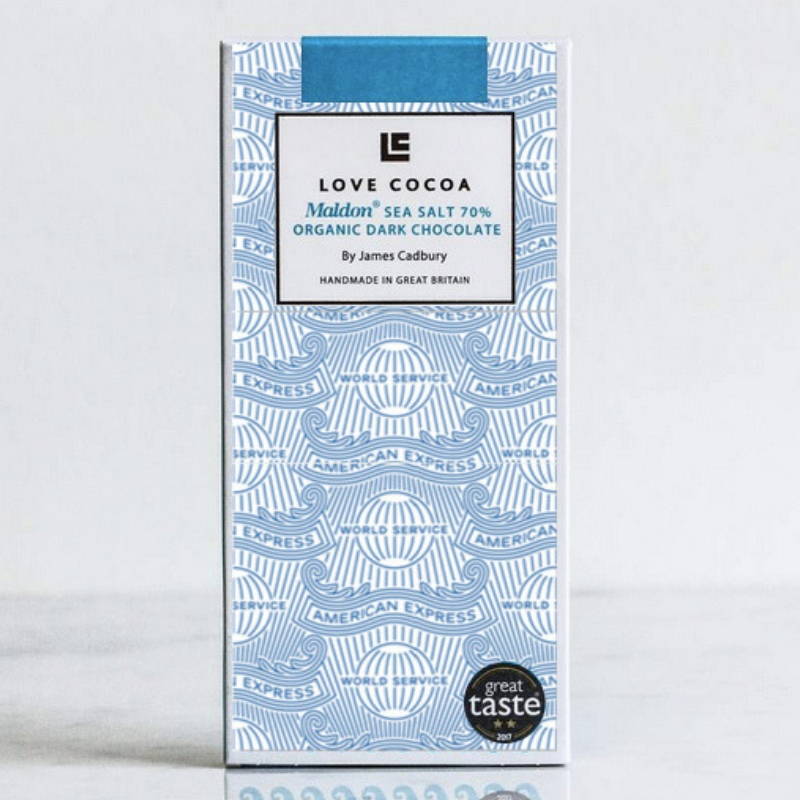 PERSONALISED CHOCOLATE BARS


Customise packaging to ensure the chocolate is bespoke to your company with the backing of the Love Cocoa brand.

We have previously worked with American Express and O2 designing bars to fit their brand.

We can produce runs from 5,000 to 100,000 with quick turn arounds times. (for smaller MOQ see below options)

These can be sent direct from our fulfilment centre or can be sent in bulk to one address.
Simple get in touch for a concierge service, contact form at bottom of page.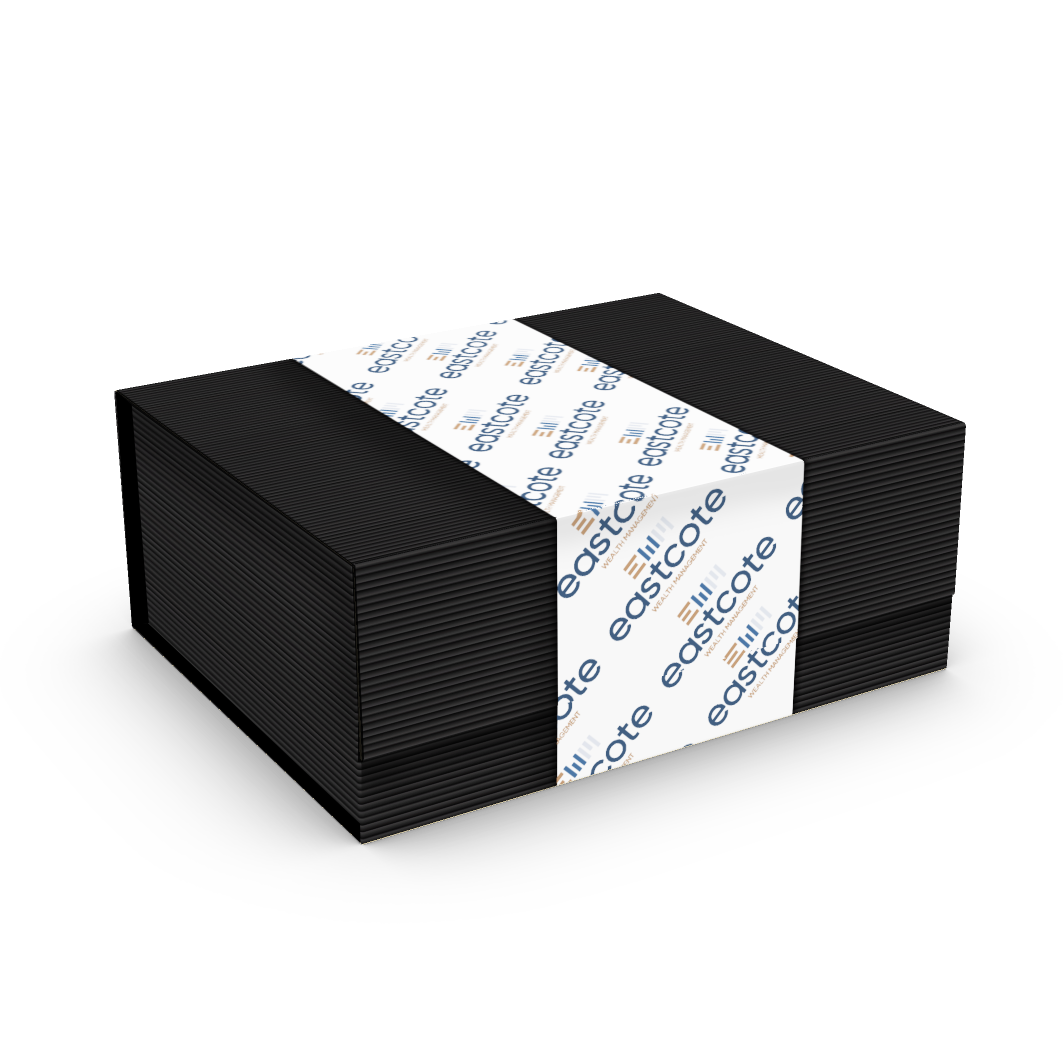 BESPOKE PACKAGING

1) Bespoke Sleeves
These can be fully personalised with your company logo and slipped over our best selling products as well as hampers.

2) Bespoke Labels & Tags
Add a bespoke label or tag to our range of chocolate goodies with MOQ of just 25, whether you're a small business or large multinational we have products that can meet your requirements.
Get in contact to find out more.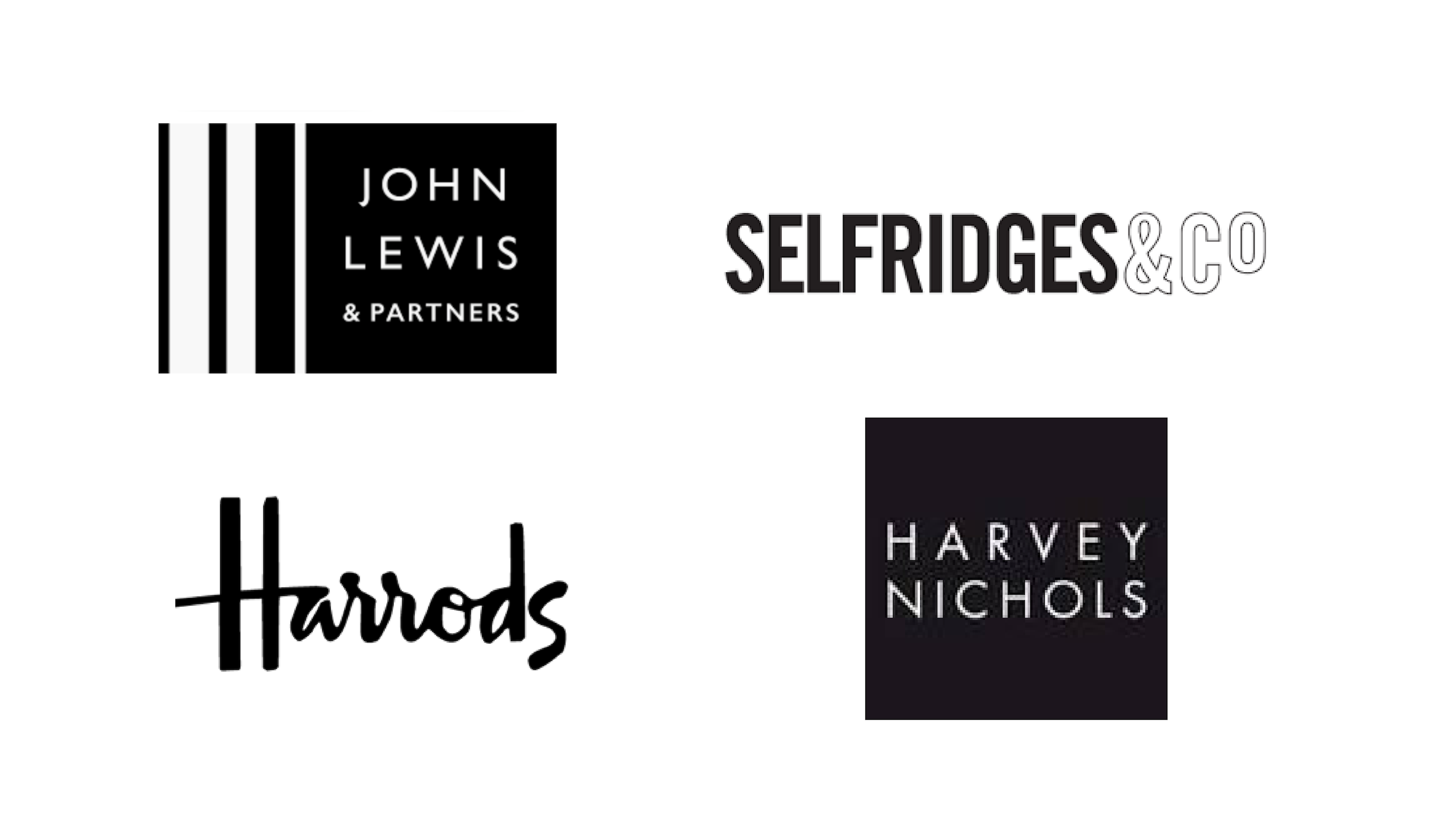 CUSTOMER HAPPINESS THROUGH THE LETTERBOX
Our fulfilment centre can send personalised gifts direct to customers or all to one location.
Customer Service
We can send packages direct to customers with personalised messages. Nothing beats some chocolate through the post and improves NPS.

Sorry

Something gone wrong? We can help with our chocolate designed to fit through the letterbox being the perfect surprise. Gifts work better than goodwill payments.

Thank you
Want to thank loyal customers and reduce churn? We can help by sending some chocolate through the letterbox and include and message required.

Business Development

Gain more leads by sending some delicious chocolate to potential customers. Perfect for Christmas.

Social Media Love
Gain word-of-mouth marketing while repairing customer trust. We have found that customers will often share a surprise gift on social media increasing brand awareness and goodwill!
"It is an absolute pleasure working with Love Cocoa to provide the perfect gift solution for our new homebuyers. As the UK's leading retirement housebuilder, our 5* customer satisfaction rating by the HBF is very important to us. We were looking for a partner company to assist us in ensuring the continuation of our excellent levels of customer service, and Love Cocoa were the perfect choice. From our initial discussions over what might work best for our customers, to finding the best way to meet our requirements,
Love Cocoa went the extra mile to make it possible and we now enjoy a seamless operation. The product on offer is absolutely delicious and well branded, and our new home buyers are absolutely loving their chocolate bar gifts through the post when they move into their new home. I would highly recommend working with Love Cocoa and I look forward to our working relationship with James and the team at Love Cocoa growing every stronger in the future."
Ben Castle
Marketing Manager - McCarthy & Stone
'Our clients love James' chocolate. The brand, packaging and values of Love Cocoa really resonate with the agencies and brands we work with, in the creative space. Using Love Cocoa's innovative service as a means to stay connected or congratulate clients and candidates has gone down incredibly well. We will definitely continue to use the service to remain in touch with the people closest to Neko London.'

Jack O'Shaughnessy
Director - Neko London