Corporate Gifting
SEND PERSONALISED CHOCOLATE GIFTS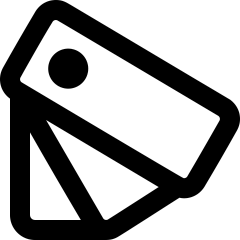 Let our creative team come up with the perfect design for you or alternatively get your in-house team to design a card using our template.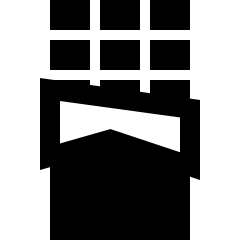 Pick from our award-winning organic chocolate bars. Our bars are free-from gluten, refined sugar, soya and the dark bars suitable for vegans.
We have some innovative flavours including the Europes first Avocado chocolate bar, alongside other classics such as Maldon Sea Sat and Gin & Tonic.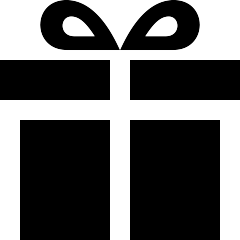 Our packaging is sent 1st class as standard and fits through the letterbox, meaning a lovely surprise for the recipient
Ben Castle, Marketing Manager, McCarthy & Stone
'It is an absolute pleasure working with Love Cocoa to provide the perfect gift solution for our new homebuyers.
As the UK's leading retirement housebuilder, our 5* customer satisfaction rating by the HBF is very important to us. We were looking for a partner company to assist us in ensuring the continuation of our excellent levels of customer service, and Love Cocoa were the perfect choice.
From our initial discussions over what might work best for our customers, to finding the best way to meet our requirements, Love Cocoa went the extra mile to make it possible and we now enjoy a seamless operation.
The product on offer is absolutely delicious and well branded, and our new home buyers are absolutely loving their chocolate bar gifts through the post when they move into their new home.
I would highly recommend working with Love Cocoa and I look forward to our working relationship with James and the team at Love Cocoa growing every stronger in the future.'
Jack O'Shaughnessy, Director, Marketing Manager
'Our clients love James' chocolate. The brand, packaging and values of Love Cocoa really resonate with the agencies and brands we work with, in the creative space.
Using Love Cocoa's innovative service as a means to stay connected or congratulate clients and candidates has gone down incredibly well.
We will definitely continue to use the service to remain in touch with the people closest to Neko London.'