Free Shipping On Orders Over £35
OVER 2,600 happy customers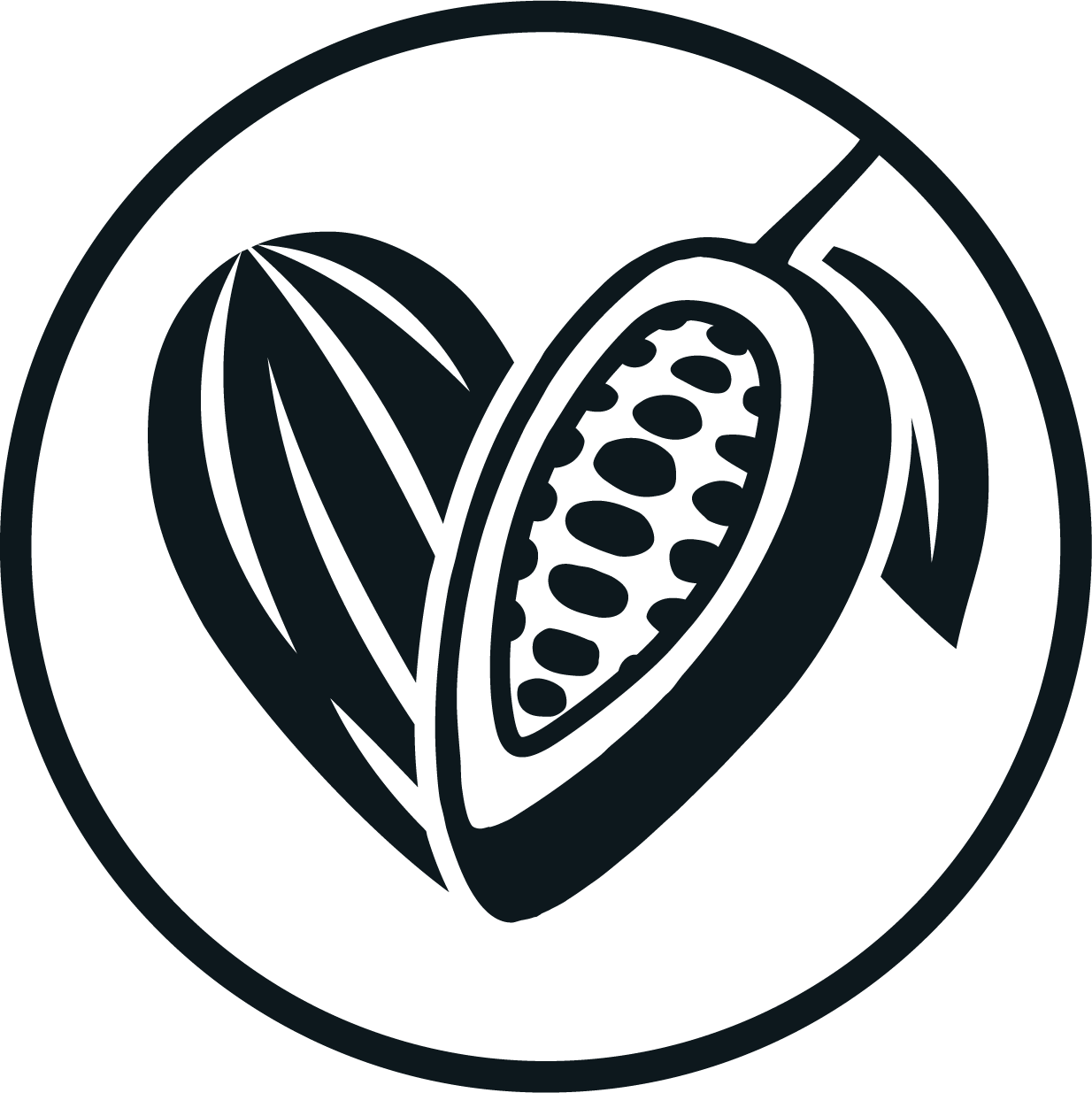 WHY CHOOSE US?
1,500,000+ TREES PLANTED
Unfortunately, we are currently only able to ship within the UK.
Royal Mail 48 tracked - £3.50, or free over £35 (takes 2-3 days usually)
Royal Mail 24 tracked - £4.95 (takes 1 day 93% of the time)
Premium Tracked Next Working Day - £6.95 (guaranteed next day)
Log in to your online account and visit 'My Orders'. Here, you will see your order history and the current status of your order. Alternatively, you will receive an email with tracking information once your order has been despatched.
When you place your order, our warehouse team process and pack your parcel immediately. This means that your order cannot be changed. If you urgently need to change your order, we will try our best to help, but this may not be possible.
For online orders, you can pay by Visa, Maestro, American Express and PayPal.
When you add a product to your cart, you will see an option to add a personalised greeting card for £1. Only one greeting card can be added per order.
We occasionally pause shipping when the temperature gets too hot during the summer months. This is to avoid our chocolate melting during transit, ensuring that our products arrive in great condition. If shipping has been suspended, we will make this clear on our website.
Boozy chocolate
Tipple and chocolate. Name a better pairing.
Browse the best boozy chocolate from Love Cocoa. From alcohol-infused chocolate bars — like our gin & tonic bar and prosecco bar, to boozy chocolate truffles — like our mini pink gin truffles and milk champagne truffles, find our entire collection of alcoholic chocolates below.
Whether you're partial to a gin & tonic, adore the fragrant notes in quality prosecco, or fancy a new liqueur to add to your collection — this is the Love Cocoa range for you.
A touch of tipple can bring the perfect dash of flavour to white, milk, and dark chocolate grades. Whether you're looking for a unique chocolate that offers something different or want to find the perfect treat for your friend (adults only, of course), spend some time browsing this scrumptious chocolate collection. 
Boozy chocolate gifts
Whatever the celebration — a new job, graduation, or milestone birthday  — a boozy chocolate gift is a fabulous way to gift "just a jot" of tipple to your giftee.
Our chocolatiers have been experimenting with a fantastic array of alcoholic notes. Keep it fresh and fruity with our raspberry champagne truffles or classy and creamy with our dark gin truffles. Explore our unique chocolate creations and discover a world of exquisite flavour. Cheers!
Want to really make someone's day? Curate a hamper of Love Cocoa goodies to give them a real chocolatey surprise. Alternatively, explore our pre-made chocolate hampers.
Chocolate and tipple hampers
The perfect boozy chocolate gift — quality, ethical chocolate and a dash of real booze.
Why not make the most of our specially curated chocolate hampers? Your giftee will be treated to a range of boozy Love Cocoa delights with our boozy chocolate gift box or our gin lovers chocolate gift box.
You can also gift by occasion with our happy birthday, thank you, and with love chocolate and gin gift sets. Mostly chocolate and a dash of Edinburgh Gin. These sets present a well-balanced way to enjoy a spread of different chocolate bars alongside a taste of quality gin.
Love Cocoa bottles
This isn't just a range of alcoholic chocolates. You'll also find our fabulous alcoholic beverages that have been expertly selected for pairing with Love Cocoa chocolates. From the finest vintage prosecco to vodka and gin liqueur, see what takes your fancy. 
Ethical chocolate
All our chocolate is climate positive and made from the world's finest cacao — and this includes our boozy chocolate. We plant a tree for all chocolate bars, nibbles, and truffles we sell — so you can be confident that your Love Cocoa purchase gives back to the planet.
Learn more about our story and our ethical and sustainable business practices. 
All our chocolate is single-origin and our cacao is within the top 8% in the world in terms of quality. We're proud to use only the best ingredients in our chocolates and we wouldn't have it any other way.
Eco-friendly packaging
Chocolate packaging isn't always environmentally friendly. However, at Love Cocoa, all our packaging is eco-friendly and plastic-free. Enjoy more chocolate, create less waste.
Explore our boozy chocolates today.