What WE are doing
In partnership with Eden Reforestation Projects and as a member of 1% for the Planet, we're combatting deforestation by supporting tree-planting projects across the world. Eden Reforestation Projects is a nonprofit NGO that works alongside local communities in developing countries to restore natural landscapes destroyed by deforestation, thereby creating jobs, protecting ecosystems and helping combat climate change. We've already planted one million trees so far and we have no intention of slowing down.
WHY WE ARE DOING IT
In addition to the ecological benefits, planting more trees also benefits the local communities and cocoa farmers. By helping us plant trees, you're giving families the ability to transition away from unsustainable farming techniques towards more stable and sustainable practices. In line with 1% for the Planet's ethos, we're protecting the resources from which we profit and prioritising the health of our planet.
Deforestation in Africa is happening 4X FASTER than the global rate, resulting in an average loss of approximately 40,000 square kilometres per year.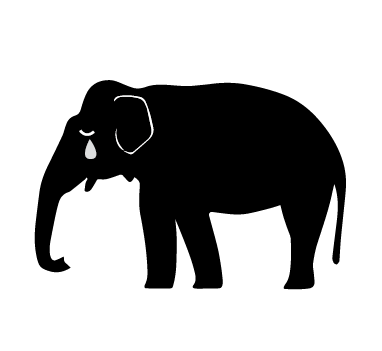 Approximately 28,000 plant and animal species are expected to become extinct in the next 25 years due to deforestation.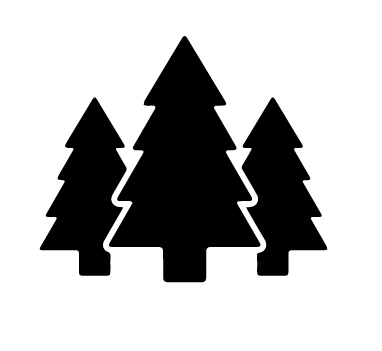 Cocoa farming has driven deforestation in every country in which it is produced, particularly in West Africa, with rainforests being cut down to make way for mass cocoa production.
How we are helping the planet together