Free Shipping On Orders Over £35
OVER 2,600 happy customers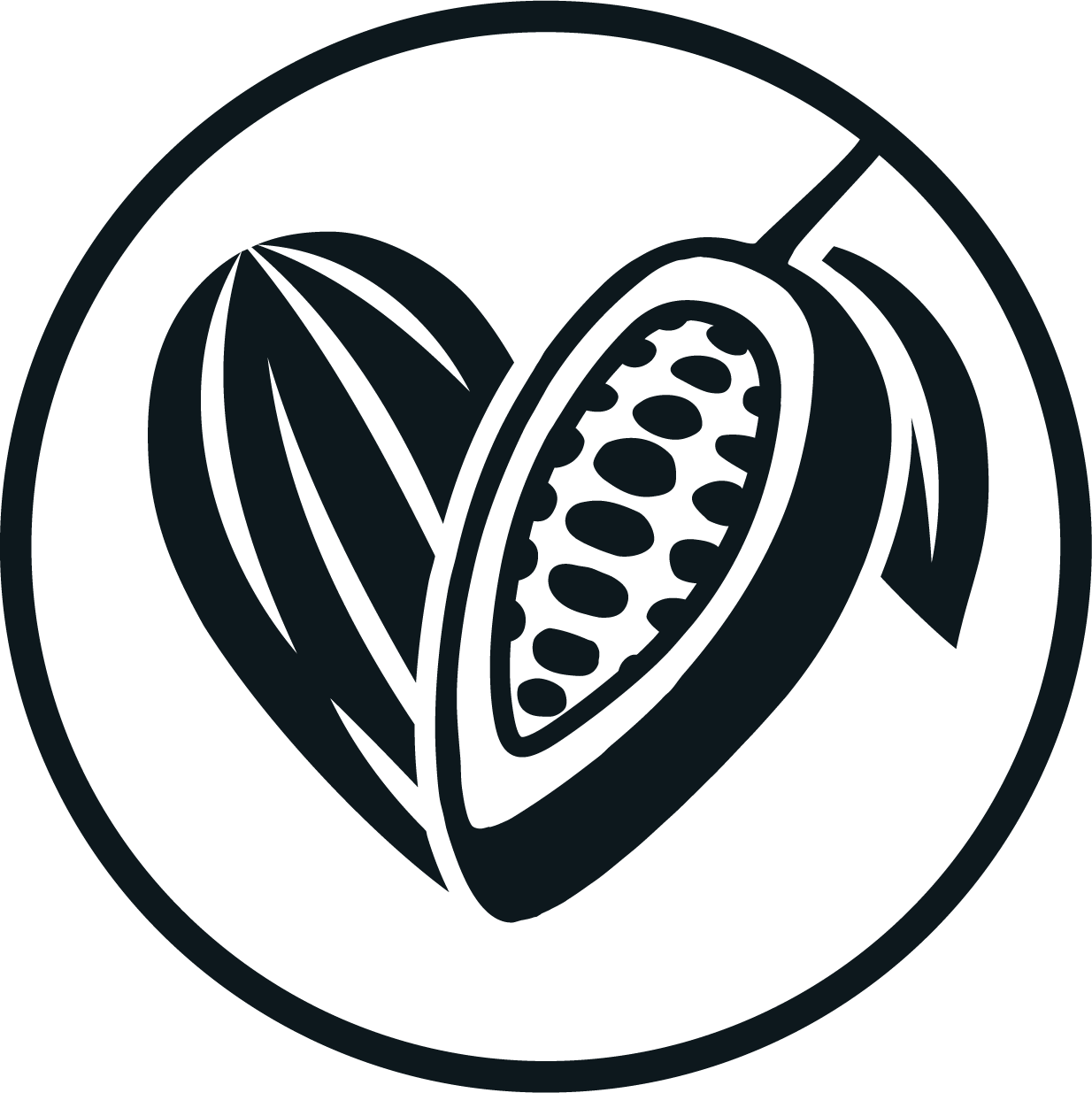 WHY CHOOSE US?
1,500,000+ TREES PLANTED
Unfortunately, we are currently only able to ship within the UK.
Royal Mail 48 tracked - £3.50, or free over £35 (takes 2-3 days usually)
Royal Mail 24 tracked - £4.95 (takes 1 day 93% of the time)
Premium Tracked Next Working Day - £6.95 (guaranteed next day)
Log in to your online account and visit 'My Orders'. Here, you will see your order history and the current status of your order. Alternatively, you will receive an email with tracking information once your order has been despatched.
When you place your order, our warehouse team process and pack your parcel immediately. This means that your order cannot be changed. If you urgently need to change your order, we will try our best to help, but this may not be possible.
For online orders, you can pay by Visa, Maestro, American Express and PayPal.
When you add a product to your cart, you will see an option to add a personalised greeting card for £1. Only one greeting card can be added per order.
We occasionally pause shipping when the temperature gets too hot during the summer months. This is to avoid our chocolate melting during transit, ensuring that our products arrive in great condition. If shipping has been suspended, we will make this clear on our website.
Packed with floral flavours and complex delicious aromas.
Made from some of the world's rarest cocoas (Peru and Colombia), we take pride in knowing that sustainability is at the heart of the process of our chocolate farming. 
Once you've chosen your favourite chocolates, our incredible Letterbox Delivery makes receiving your chocolate extremely easy (up to 6 bars fit through the letterbox).   
Is dark chocolate healthy?
Packed full of nutrients that are helpful for your well-being, dark chocolate is said to improve your health and lower your risk of heart disease (if eaten in small amounts!).
All of our dark chocolate is made from 70% cocoa, meaning that it's full of minerals like fibre, iron, magnesium, zinc, potassium and much more. As with all things in life, dark chocolate should be consumed in moderation, but you can feel good while you are eating our vegan chocolate knowing you're providing your body with healthy materials. 

Not only is dark chocolate good for your body, but it is also healthy for your soul. Studies suggest it can help lower blood pressure and increase circulation, it also creates a feeling of happiness and bliss that helps to stimulate energy. A great way to give your body a boost of energy and well-being, our dark chocolate provides you with a delicious melt-in-your-mouth sensation that is enough to soothe your spirit!