Empty collection
This collection does not contain any products.
Free Shipping On Orders Over £35
OVER 2,600 happy customers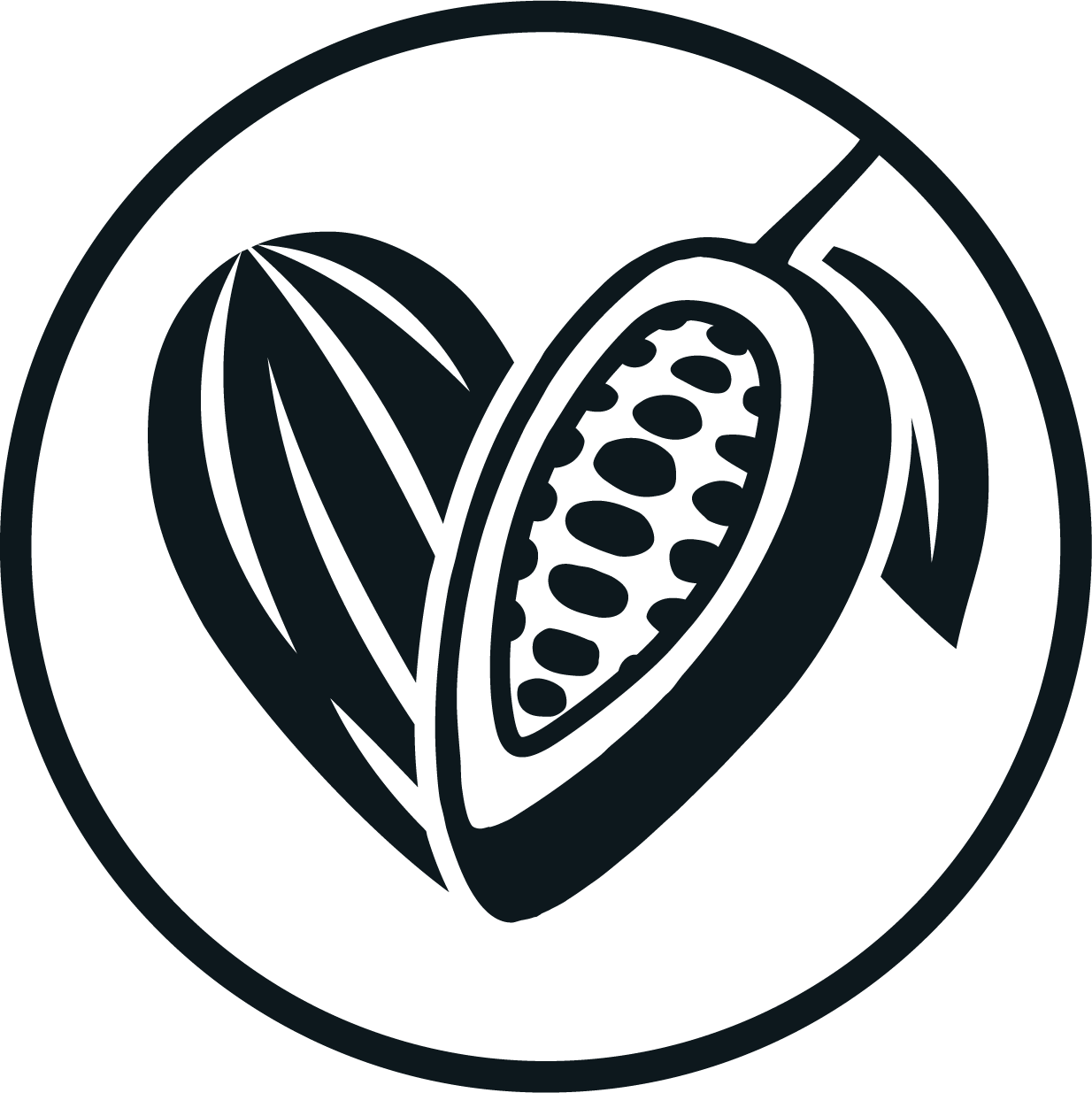 WHY CHOOSE US?
1,500,000+ TREES PLANTED
Unfortunately, we are currently only able to ship within the UK.
Royal Mail 48 tracked - £3.50, or free over £35 (takes 2-3 days usually)
Royal Mail 24 tracked - £4.95 (takes 1 day 93% of the time)
Premium Tracked Next Working Day - £6.95 (guaranteed next day)
Log in to your online account and visit 'My Orders'. Here, you will see your order history and the current status of your order. Alternatively, you will receive an email with tracking information once your order has been despatched.
When you place your order, our warehouse team process and pack your parcel immediately. This means that your order cannot be changed. If you urgently need to change your order, we will try our best to help, but this may not be possible.
For online orders, you can pay by Visa, Maestro, American Express and PayPal.
When you add a product to your cart, you will see an option to add a personalised greeting card for £1. Only one greeting card can be added per order.
We occasionally pause shipping when the temperature gets too hot during the summer months. This is to avoid our chocolate melting during transit, ensuring that our products arrive in great condition. If shipping has been suspended, we will make this clear on our website.
Delicious drinking chocolate
Is there anything more satisfying than a comforting mug of luxury drinking chocolate? From keeping you cosy in the depth of winter to helping you unwind on a cool summer's eve, top-quality hot chocolate is rich in flavour, high in cacao, and melts irresistibly into hot milk.
At Love Cocoa, we have a full range of drinking chocolate — available in both buttons and hot chocolate flakes. Explore our collection and find delicious hot chocolate options to send as a gift or enjoy as a self-care treat.
Single-origin hot chocolate flakes
There's nothing quite like a mug of seriously smooth Love Cocoa hot chocolate to make you feel all warm and fuzzy inside. Why use chocolate flakes for hot chocolate? Well, we find flakes to have the perfect texture to swirl and melt into hot milk, creating a decadent texture and delicious flavour like no other.
Whether you love the depth and edge of dark hot chocolate, enjoy the maltiness of milk hot chocolate or fancy a shot of sweetness with a bit of salted caramel, we have plenty of flavour variations to choose from. We even have a selection of vegan hot chocolate flakes — pair with your favourite plant milk for an indulgent dairy-free delight.
Whichever type of drinking chocolate you go for, enjoy the richness that comes from our single-origin cacao which is in the top 8% in the world. We source our cacao from Colombia, Peru and Ecuador to ensure a vibrant and nuanced flavour profile. You can learn more about our sourcing and sustainability, including our commitment to plastic-free packaging, here.
Thoughtful hot chocolate gifts
If you're looking for a thoughtful gift for a friend or loved one, our luxury hot chocolate flakes could be just the ticket. Uniting depth of flavour from high-quality cacao and elegant packaging that makes a statement, our hot chocolate products are a lovely idea for gifting. Why not mix and match a few different flavour options or go for a selection box if you're unsure which hot chocolate your giftee would love most!
You can also send your hot chocolate gift directly to your recipient — learn more about our delivery options.
Explore luxury hot chocolate flakes from Love Cocoa
Love Cocoa hot chocolate flakes are available in an assortment of flavour combinations. Lovingly handcrafted in the UK with single-origin cacao, every sip of our luxury drinking chocolate is comforting and satisfying. Take a look at our full range to find your favourite varieties and discover new ones.