Free Shipping On Orders Over £35
OVER 2,600 happy customers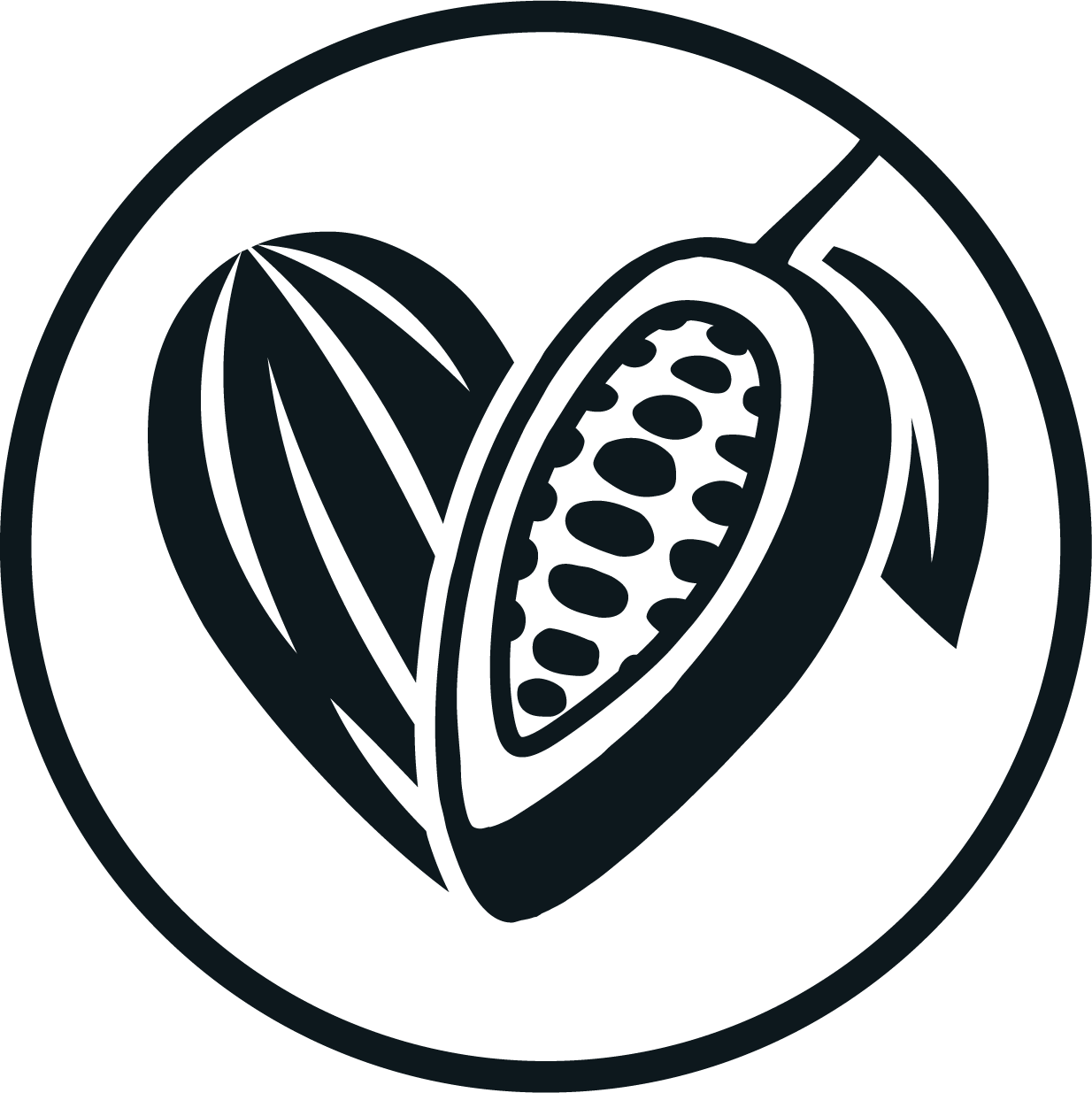 WHY CHOOSE US?
1,500,000+ TREES PLANTED
Unfortunately, we are currently only able to ship within the UK.
Royal Mail 48 tracked - £3.50, or free over £35 (takes 2-3 days usually)
Royal Mail 24 tracked - £4.95 (takes 1 day 93% of the time)
Premium Tracked Next Working Day - £6.95 (guaranteed next day)
Log in to your online account and visit 'My Orders'. Here, you will see your order history and the current status of your order. Alternatively, you will receive an email with tracking information once your order has been despatched.
When you place your order, our warehouse team process and pack your parcel immediately. This means that your order cannot be changed. If you urgently need to change your order, we will try our best to help, but this may not be possible.
For online orders, you can pay by Visa, Maestro, American Express and PayPal.
When you add a product to your cart, you will see an option to add a personalised greeting card for £1. Only one greeting card can be added per order.
We occasionally pause shipping when the temperature gets too hot during the summer months. This is to avoid our chocolate melting during transit, ensuring that our products arrive in great condition. If shipping has been suspended, we will make this clear on our website.
If you're on the hunt for ethical, sustainably packaged, dairy-free chocolate to give to your vegan friends and family members, browse our Christmas Vegan Chocolate collection.
Festive, dairy-free, and made with responsibly sourced single-origin chocolate — all our Yuletide treats are sure to delight your vegan loved ones.
From vegan advent calendars and organic truffles to decadent vegan gift boxes, there's no need for your plant-based pals to miss out on festive treats. You'll find nibbles for those who prefer to play it safe with classic flavours. Plus, we have some more adventurous delights on offer for those who like their chocolate on the wild side — think vibrant coffee, crunchy almond, sea salt, refreshing mint, and even avocado. 
Just because these gifts are plant-based doesn't mean they contain less flavour or cocoa than our milk chocolate options.. Our chocolatiers have worked their magic with our Christmas vegan chocolate, so browse their cocoa creations!
Vegan Christmas Chocolate
At Love Cocoa, we're proud of our extensive vegan chocolate range. With Christmas around the corner, we thought it was only right to create some festive snacks for our dairy-free chocolate lovers, too. 
See our small vegan chocolates, for example. These petite treats are perfect for adding to stockings or homemade hampers. Or be enticed by our bountiful vegan gift boxes and hampers, featuring a generous assortment of different dairy-free nibbles. Mix savoury and sweet with our chocolate-covered almonds and coffee beans, treat them to vegan hot chocolate buttons, or introduce them to our Gin & Tonic chocolate bar — this one's just for the adults, of course!
H!P Chocolate Gifts
If you've never heard of H!P Chocolate, it's time to get in the know! We stock a range of H!P chocolate bars made from creamy oat milk. If you're looking for vegan chocolate for Christmas gifting, we think these are just perfect for adding to gift bundles, hampers, and stockings. With flavours like Gingerbread and Salted Caramel, you can choose festive-themed flavours or browse for their favourite.
A Love Cocoa Christmas
Treat your loved ones to Love Cocoa hampers, chocolate bars, and nibbles this Christmas. Whether they're vegan or adore a bite of milk chocolate, we have both plant-based and dairy gift options. Dark chocolate, boozy chocolate, oat milk chocolate… Browse all our Christmas chocolates and find delicious presents for this festive season.
Remember to check our delivery information to make sure your orders arrive before the big day! We can deliver to your giftee's door with a thoughtful note or send your gift to your own address so you can present it in person. From everyone at Love Cocoa, have a fabulous Christmas!
For more Christmas chocolate gifts, see our exquisite Christmas chocolate bars, bountiful Christmas chocolate hampers, and our petite Christmas stocking fillers.