Free Shipping On Orders Over £35
OVER 2,600 happy customers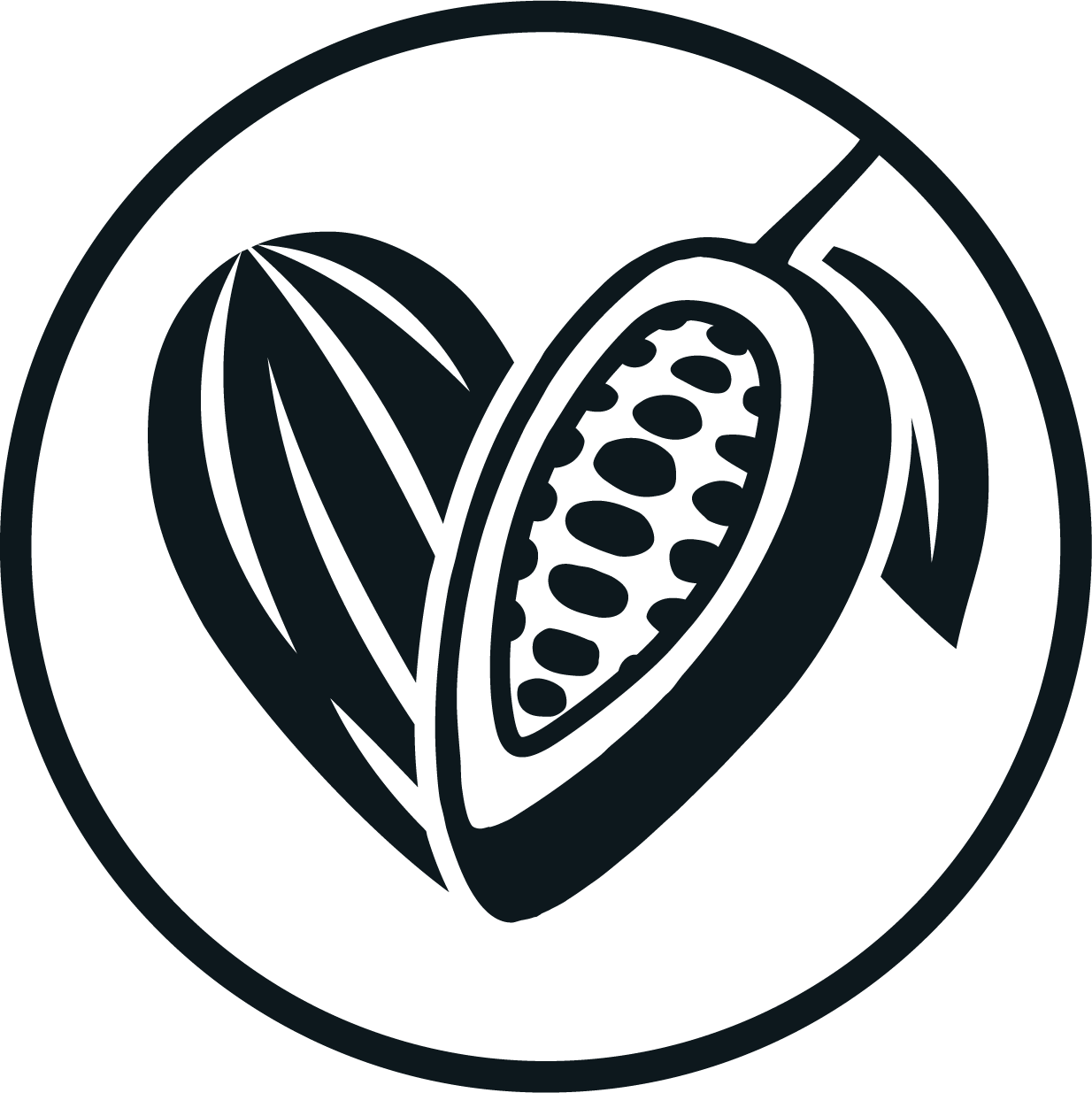 WHY CHOOSE US?
1,500,000+ TREES PLANTED
Unfortunately, we are currently only able to ship within the UK.
Royal Mail 48 tracked - £3.50, or free over £35 (takes 2-3 days usually)
Royal Mail 24 tracked - £4.95 (takes 1 day 93% of the time)
Premium Tracked Next Working Day - £6.95 (guaranteed next day)
Log in to your online account and visit 'My Orders'. Here, you will see your order history and the current status of your order. Alternatively, you will receive an email with tracking information once your order has been despatched.
When you place your order, our warehouse team process and pack your parcel immediately. This means that your order cannot be changed. If you urgently need to change your order, we will try our best to help, but this may not be possible.
For online orders, you can pay by Visa, Maestro, American Express and PayPal.
When you add a product to your cart, you will see an option to add a personalised greeting card for £1. Only one greeting card can be added per order.
We occasionally pause shipping when the temperature gets too hot during the summer months. This is to avoid our chocolate melting during transit, ensuring that our products arrive in great condition. If shipping has been suspended, we will make this clear on our website.
Chocolate and cards 
Nowadays, many of us tend to send a text or email to wish our friends and family members happy birthday. But isn't there something extra lovely about opening an envelope and revealing a thoughtfully-chosen greetings card? From funny designs that make you chuckle to those with heartfelt messages that bring a tear to your eye, the tactile nature of a greetings card is unique and inimitable.
If you're looking for the perfect combination of treats to send to your loved ones, explore our range of greetings cards and luxurious chocolate — a match made in heaven.
Personalised gifts and greetings cards for every occasion
Whether you're looking for a birthday present or a treat for a special celebration in the national calendar, we have a whole host of chocolate gifts and greetings cards to help you go the extra mile.
From chocolate truffles and cards for Mother's Day to festive nibbles and cards brimming with merriment, there's plenty to choose from throughout the year at Love Cocoa. Do you know what your giftee's favourite kind of chocolate is? Perhaps they're fans of classic milk chocolate or can't get enough of salted caramel. With an assortment of different chocolate gift boxes, hampers, and bars to choose from, there's something to suit every taste — including plant-based delights for vegan chocolate lovers.
Pair your tailored chocolate gift with a personalised greetings card, and you've got a winning combination.
Chocolate bar and card combos — ideal letterbox gifts
But what about delivery? Sometimes, distance makes it tricky to deliver gifts in person. If you're looking for a present that shows how much you care even when you can't be there, take a look at our chocolate bar and card combos. 
Our premium chocolate bars not only look and taste delicious, but they're also perfect for sending in the post with a beautiful greetings card. Because our chocolate bar boxes are slim enough to post right through your giftee's letterbox, there's no need for them to wait in and sign for a parcel. We can deliver any time, so they get a wonderful surprise when they get home.
Eco-conscious chocolate and cards
At Love Cocoa, we want to make a positive difference. Knowing that the chocolate industry contributes heavily to carbon emissions, we plant a tree for all chocolate bars, nibbles and truffles we sell. In addition, we make sure our greetings cards are printed on carefully selected, certified paper that's been responsibly sourced from sustainable forests.
For luxurious chocolate gifts and greetings cards that don't cost the Earth, explore the Love Cocoa chocolate cards collection.