Free Shipping On Orders Over £35
OVER 2,600 happy customers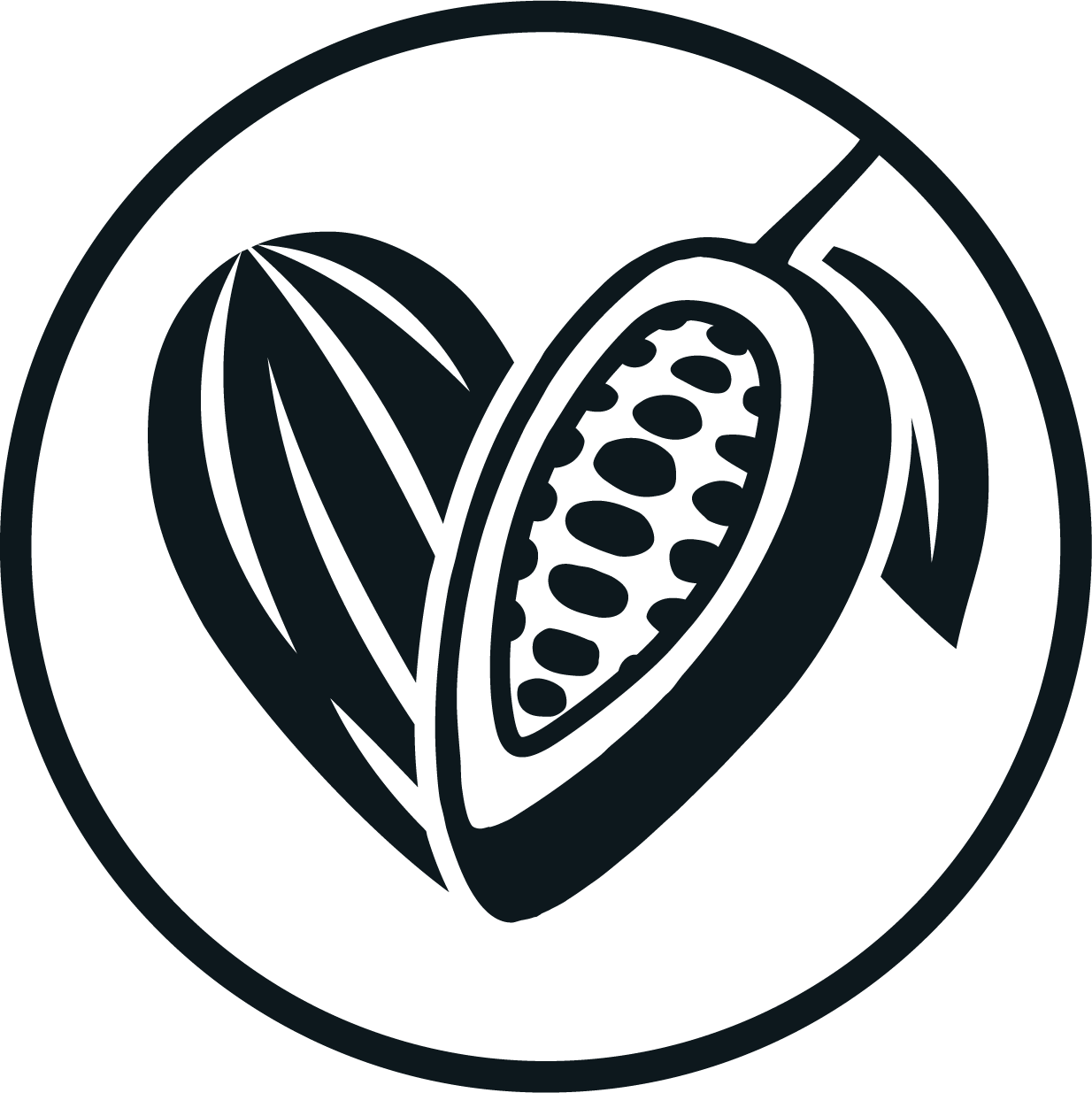 WHY CHOOSE US?
1,500,000+ TREES PLANTED
Unfortunately, we are currently only able to ship within the UK.
Royal Mail 48 tracked - £3.50, or free over £35 (takes 2-3 days usually)
Royal Mail 24 tracked - £4.95 (takes 1 day 93% of the time)
Premium Tracked Next Working Day - £6.95 (guaranteed next day)
Log in to your online account and visit 'My Orders'. Here, you will see your order history and the current status of your order. Alternatively, you will receive an email with tracking information once your order has been despatched.
When you place your order, our warehouse team process and pack your parcel immediately. This means that your order cannot be changed. If you urgently need to change your order, we will try our best to help, but this may not be possible.
For online orders, you can pay by Visa, Maestro, American Express and PayPal.
When you add a product to your cart, you will see an option to add a personalised greeting card for £1. Only one greeting card can be added per order.
We occasionally pause shipping when the temperature gets too hot during the summer months. This is to avoid our chocolate melting during transit, ensuring that our products arrive in great condition. If shipping has been suspended, we will make this clear on our website.
Milk Chocolate Gifts and Treats
Love Cocoa by James Cadbury Milk Chocolate Gifts by Post - UK delivery


Our milk chocolate is highly reputable with its smoothness and rich aroma. We use fairly-traded chocolate from the Dominican Republic, which produces around 1% of the world's cacao bean and was one of the first countries to produce organic cocoa.


Milk Chocolate Gifts delivery...anyone? On this page you can find a variety of milk chocolate products. Buy one of our single origin milk chocolate bars, or a bundle of milk chocolate treats in a chocolate gift box, to send out to a friend, family, WFH employee, or better - send them to yourself first; because you need to try them before you send them as a gift, right, 😉?