Free Shipping On Orders Over £35
OVER 2,600 happy customers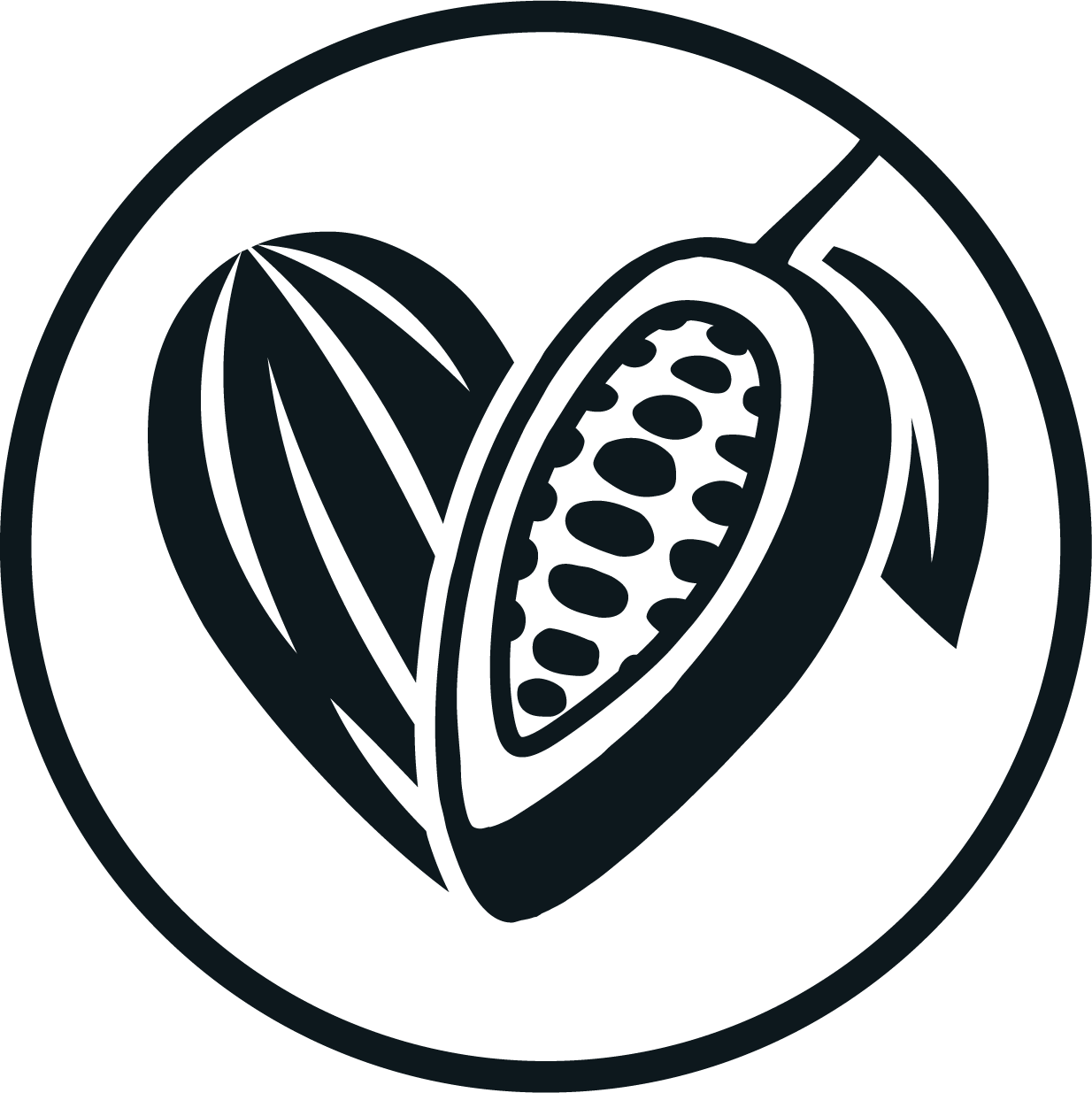 WHY CHOOSE US?
1,500,000+ TREES PLANTED
Unfortunately, we are currently only able to ship within the UK.
Royal Mail 48 tracked - £3.50, or free over £35 (takes 2-3 days usually)
Royal Mail 24 tracked - £4.95 (takes 1 day 93% of the time)
Premium Tracked Next Working Day - £6.95 (guaranteed next day)
Log in to your online account and visit 'My Orders'. Here, you will see your order history and the current status of your order. Alternatively, you will receive an email with tracking information once your order has been despatched.
When you place your order, our warehouse team process and pack your parcel immediately. This means that your order cannot be changed. If you urgently need to change your order, we will try our best to help, but this may not be possible.
For online orders, you can pay by Visa, Maestro, American Express and PayPal.
When you add a product to your cart, you will see an option to add a personalised greeting card for £1. Only one greeting card can be added per order.
We occasionally pause shipping when the temperature gets too hot during the summer months. This is to avoid our chocolate melting during transit, ensuring that our products arrive in great condition. If shipping has been suspended, we will make this clear on our website.
Birthday chocolate
Chocolate is always a good gift idea, and birthdays are no exception. Our collection of chocolate birthday gifts ranges from chocolate truffles to birthday cake chocolate bars and luxury chocolate hampers. 
Pop the Prosecco and break into the chocolate. Birthdays are the perfect excuse for a celebration and sweet treats. Whether they're a milk chocoholic, vegan or a dark chocolate connoisseur, find the perfect present in our collection of birthday chocolate gifts.
Ethical birthday chocolate gifts
Your lucky giftee will be able to enjoy their birthday chocolate safe in the knowledge that it is both a sustainable gift and made from the world's finest cacao. We plant a tree for all chocolate bars, nibbles, and truffles we sell — a gift from Love Cocoa is a gift that keeps on giving!
If you know our story, you'll know that ethical and sustainable business practices are at the heart of what we do. We wouldn't be Love Cocoa without our commitment to our employees, customers, and the planet.
Not only is our chocolate having a positive impact on the world, but it also tastes delicious. Our talented chocolatiers know how to create a scrumptious chocolate recipe or two. The most important ingredient? Our single-origin cacao. In terms of quality, all our cacao is within the top 8% in the world. At Love Cocoa, we only use the best.
Browse our wide selection of birthday chocolate gifts and discover the thought and passion behind our cocoa products.
Truffles, nibbles, and tipples
How will you treat your special someone, best pal, or long-time colleague on their birthday? 
It could be with a selection of our chocolate bars — like our birthday cake chocolate bar, a sleek box of single-origin truffles — like our caramel birthday cake truffles, or our exciting chocolate nibbles — like chocolate-covered popcorn, almonds, and coffee beans. 
If your giftee is an adult, our boozy treats and tipples never fail to delight — how about a boozy chocolate gift box or gin and chocolate gift set? Or if your recipient loves to spend their evenings snuggled up on the sofa, take a look at our hot chocolate gifts. A mug of real hot chocolate is the perfect accompaniment to our dunkable chocolate biscuits.
Vegan birthday chocolate gifts
No one should have to miss out on delicious chocolate. If your giftee is vegan or dairy-free, don't fear. Browse our vegan-friendly birthday chocolate, all handmade with love. Everyone deserves a little luxury on their special day.
Eco-friendly gift packaging
We all want our birthday chocolate gifts to look beautiful. However, gift packaging isn't always environmentally friendly. Luckily, we've created artistic, plastic-free packaging for our chocolate products, helping to reduce needless birthday waste.
Birthday chocolate delivery
What's more, enjoy free UK delivery if you spend over £435. You can even add a "Happy Birthday" greeting card to any order for just £1 — so they'll receive a personalised message from you on their special day.